Top Baling Wire Manufacturer and Supplier from China
Mingjihu Jinan Mingjihu Steel Co., Ltd. is proud to introduce its high-quality baling wire. Manufactured using advanced techniques, our baling wire is strong, durable, and corrosion-resistant, making it the perfect solution for all your baling needs. Whether you need it for baling hay, straw, or even metal, our wire is up to the task.

Our baling wire is made from high-quality steel that meets stringent international standards, ensuring consistent quality and performance. We offer a range of sizes and gauges to suit your specific requirements, and our wire is available in both black and galvanized finishes.

Mingjihu Jinan Mingjihu Steel Co., Ltd. is a leading manufacturer of steel products in China, and we have a long-standing reputation for quality and reliability. We use only the finest materials and state-of-the-art production techniques to ensure that our products meet the highest standards. With our baling wire, you can be confident that you are getting a product that is built to last. Contact Jinan Mingjihu Steel Co., Ltd. today to learn more about our baling wire and how it can benefit your business.
Jinan Mingjihu Steel Co., Ltd.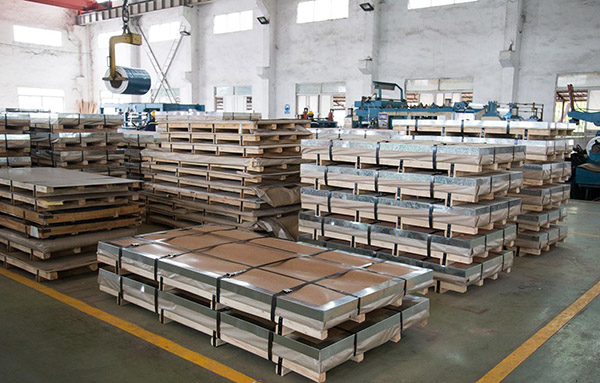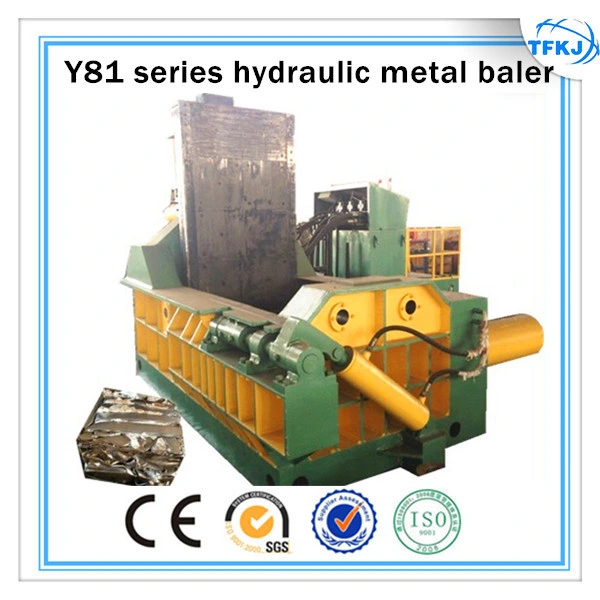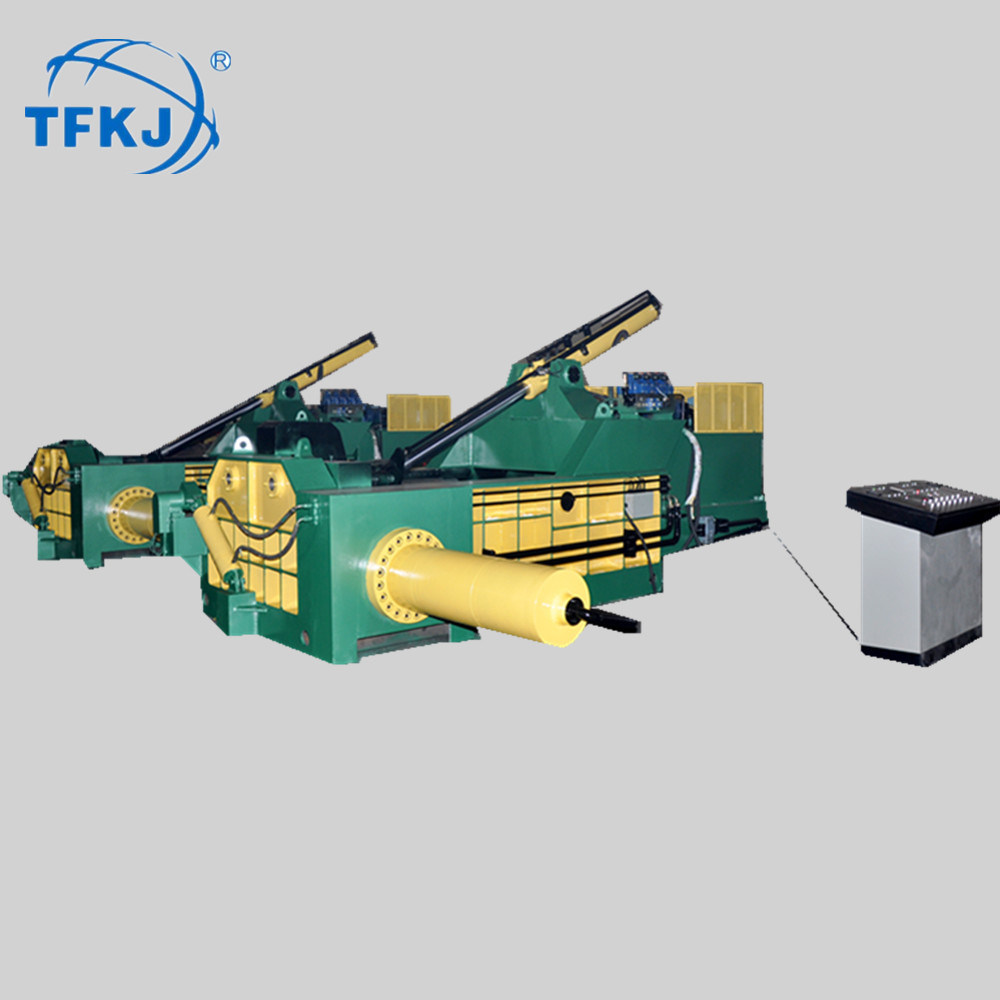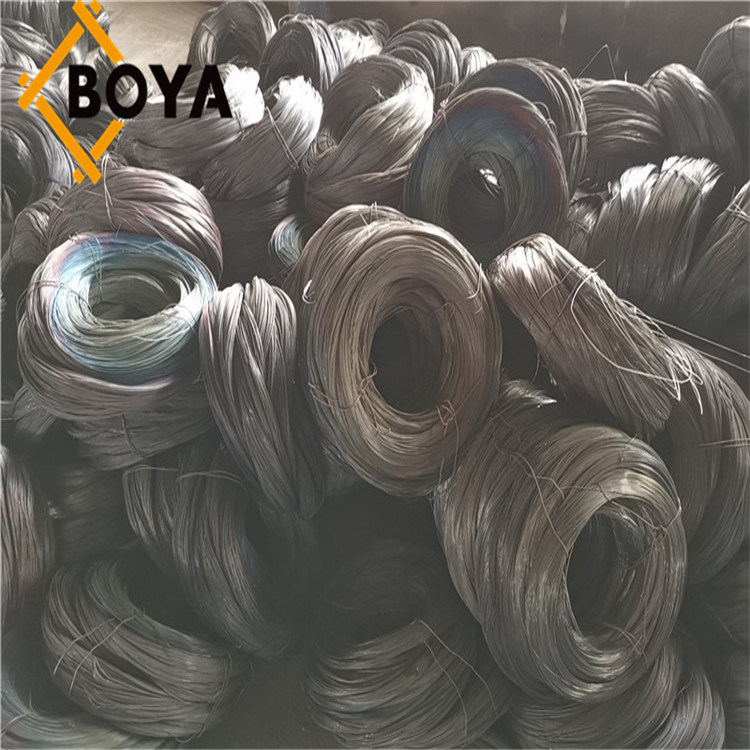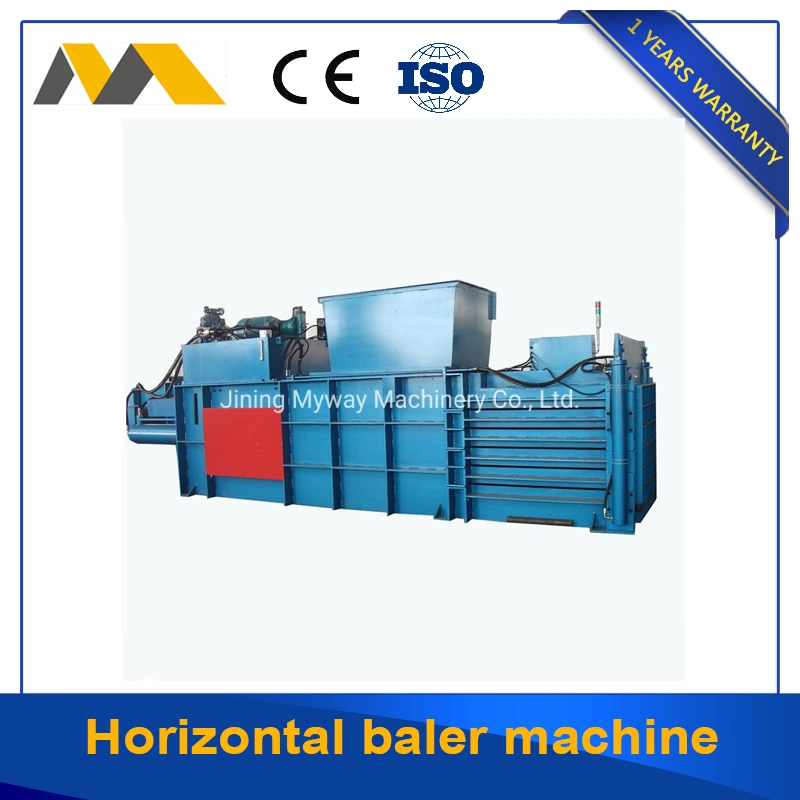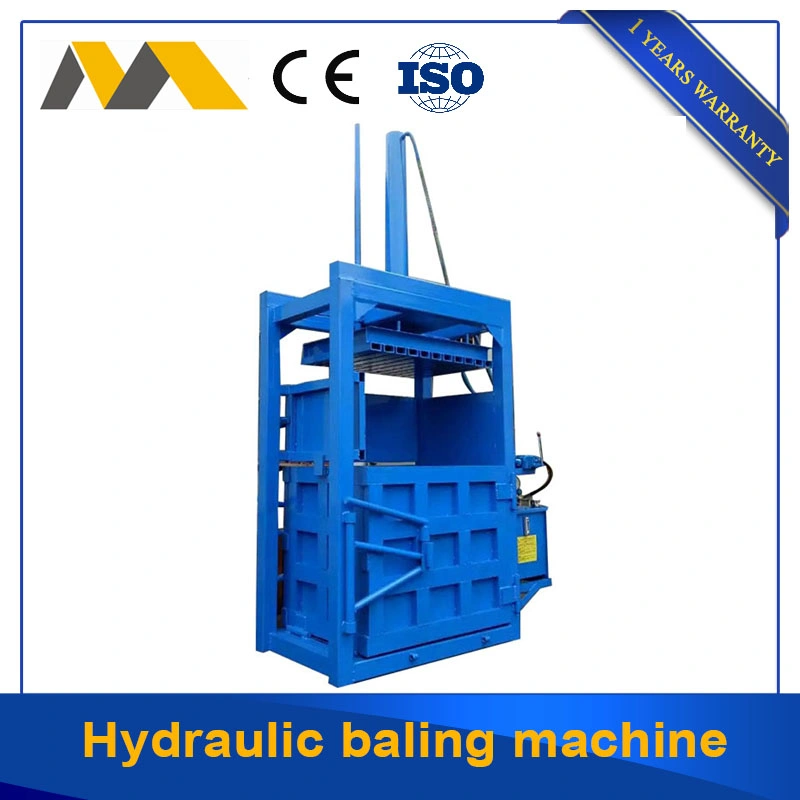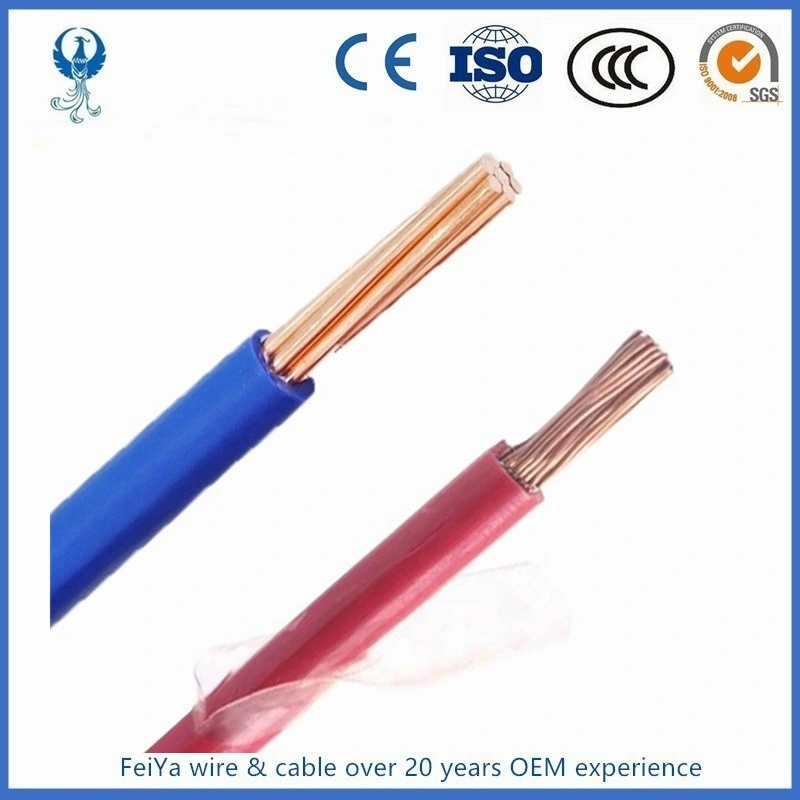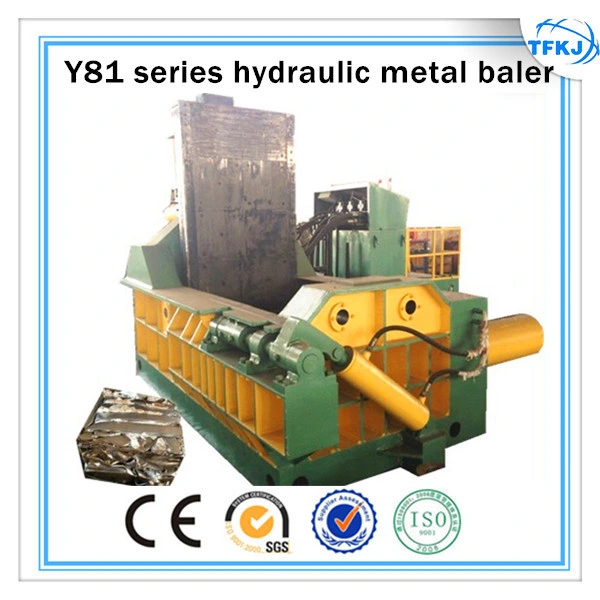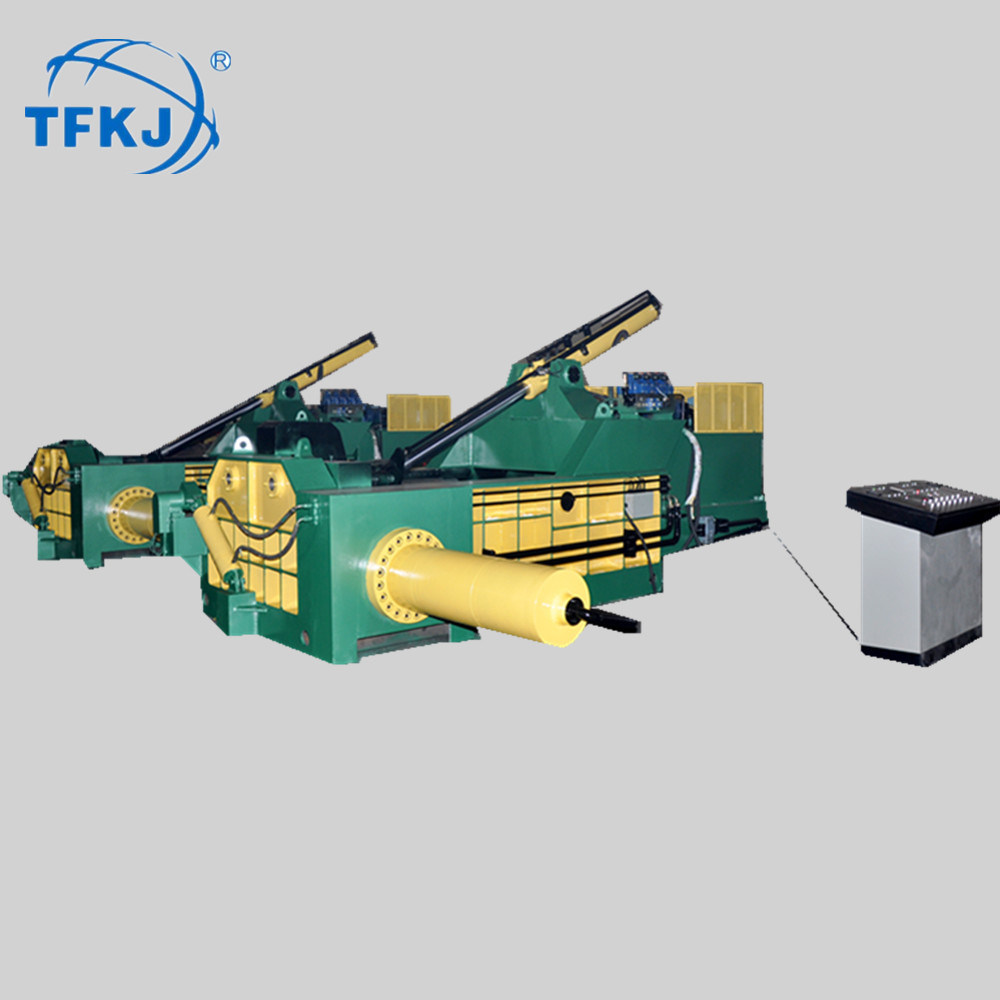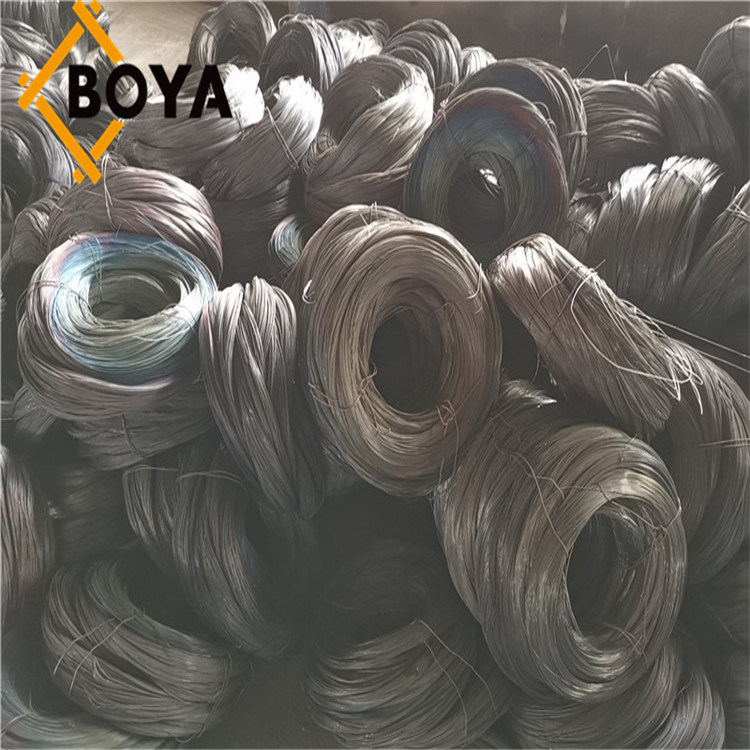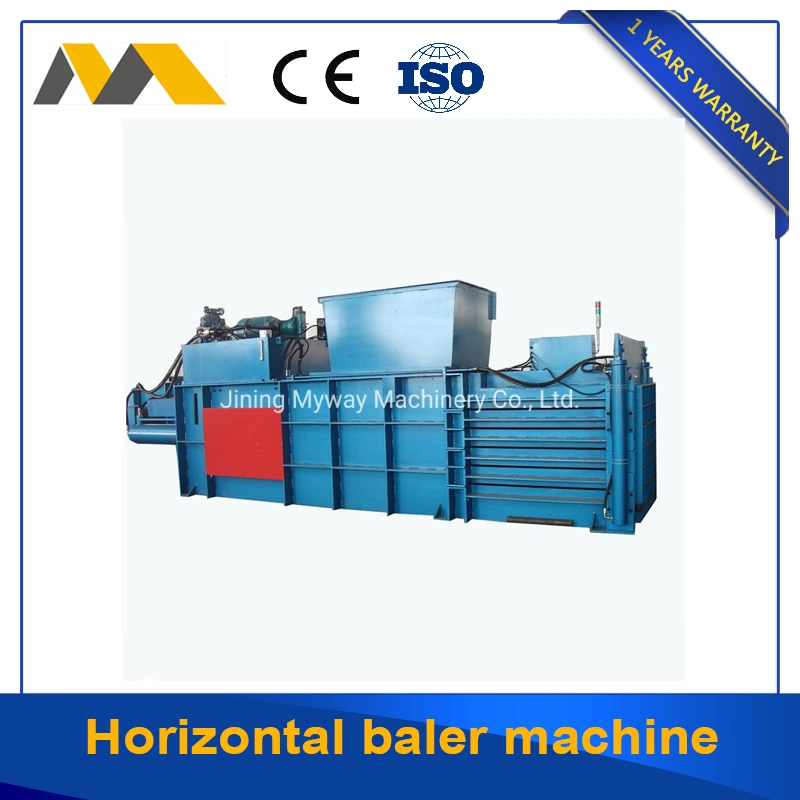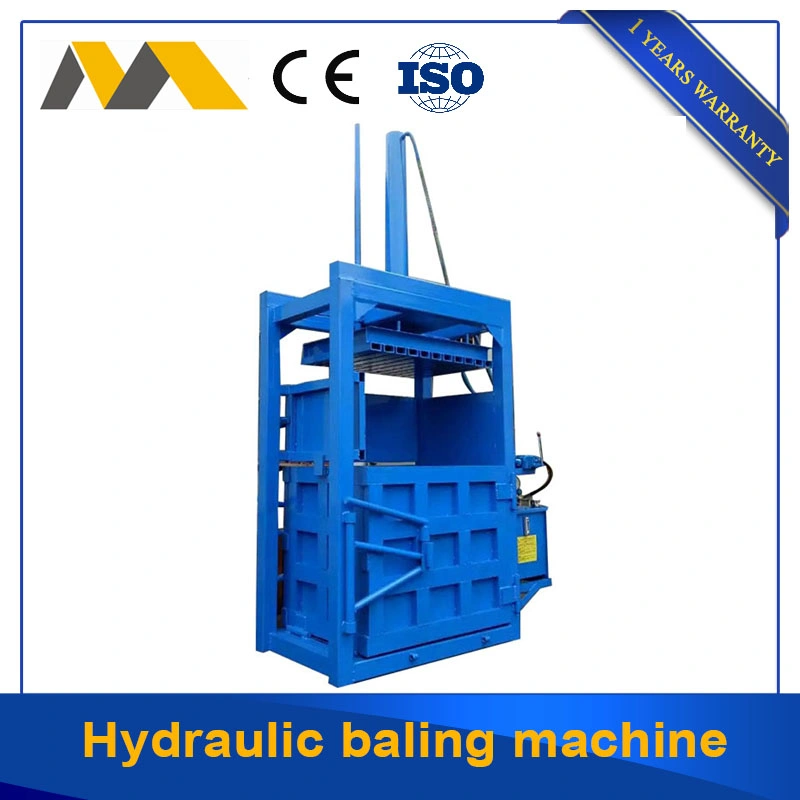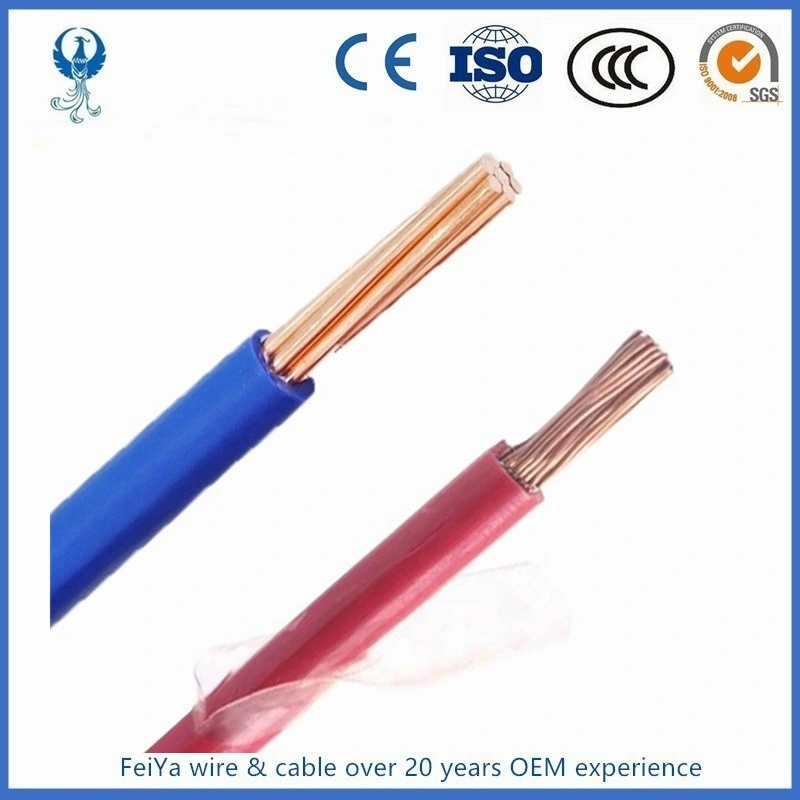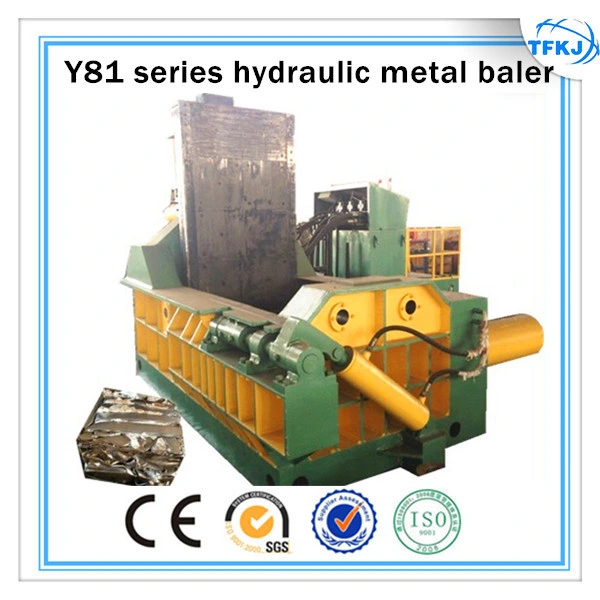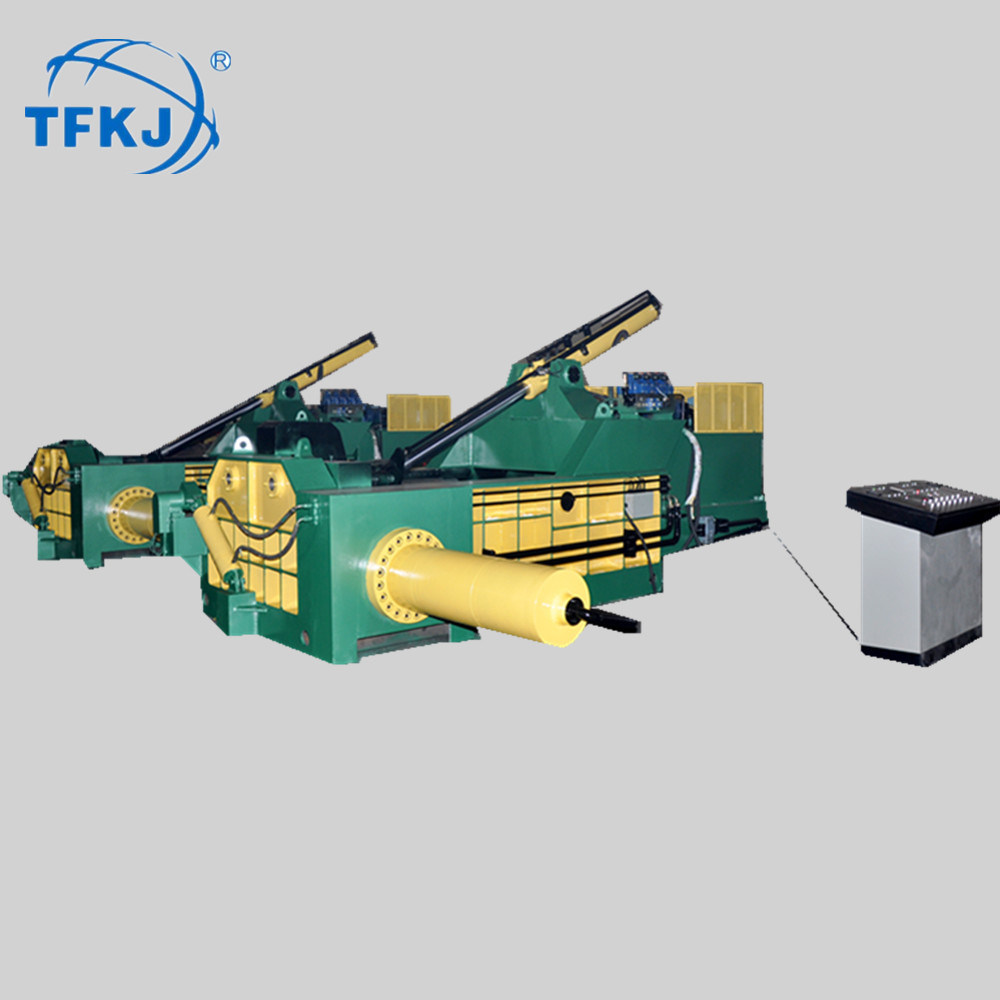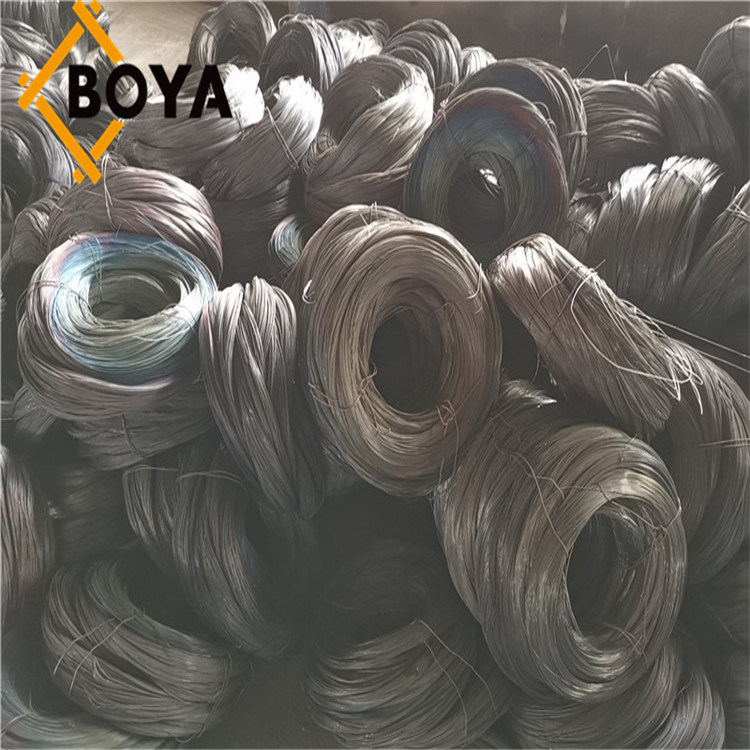 Baling Wire Manufacturer: High-Quality Supplies from China's Leading Exporter
Reviews
Introducing our high-quality baling wire: the perfect solution for all your bundling and packaging needs. Made from durable, galvanized steel, our wire is designed to withstand the toughest conditions and ensure maximum strength and durability. Ideal for use in warehouses, recycling centers, and other industrial settings, our baling wire is available in a variety of gauges and lengths to meet your specific needs. Whether you need to bundle scrap metal, cardboard, or plastics, our wire will provide a secure and reliable solution that will save you time and money. At our company, we take great pride in our commitment to quality, which is why we use only the finest materials and advanced manufacturing techniques to produce our baling wire. Our wire is carefully tested and inspected to ensure it meets our rigorous standards for strength, durability, and performance. In addition to our baling wire, we also offer a wide range of other packaging and shipping products, including strapping, tape, and shrink wrap. Our experienced team is always available to help you find the right products for your needs and offer expert technical support and advice. So why wait? Contact us today to learn more about how our baling wire and other products can help you improve your efficiency, reduce waste, and increase profitability.
Baling Wire is a very essential product that provides a strong grip and firm support while binding materials together. This wire is of high quality and ideal for various applications such as packaging, agriculture, and construction. It comes in different thicknesses and lengths to fit your needs, and its durability is just excellent. I have been using baling wire for some time now, and I am pleased with its performance. It is effortless to use, and it holds materials firmly without breaking or slipping. I would highly recommend baling wire to anyone in need of a strong and reliable wire for their binding needs.
Mr. Cao ShengNan
Baling wire is a must-have product for anyone who works in agriculture, recycling, or even DIY. This durable wire is perfect for securing bales of hay, paper, and other materials. I've been using this baling wire for years and it has never let me down. It's strong and reliable, making my job easier and more efficient. It's also very easy to cut and manipulate, which allows me to adjust the size of my bales as needed. I highly recommend this baling wire to anyone who needs a reliable and durable product for their agricultural or recycling needs.
Ms. GREENFILTER NEW
Contact us
Please feel free to give your inquiry in the form below We will reply you in 24 hours