Top Carbon Steel Screw Manufacturer and Exporter in China
Introducing the high-quality carbon steel screw from Jinan Mingjihu Steel Co., Ltd., China's leading manufacturer of steel products. Made from premium grade carbon steel, our screws are designed to withstand the toughest of conditions, making them the perfect solution for your industrial needs.

Our carbon steel screws are renowned for their superior durability and high tensile strength, which make them ideal for use in various machine applications. They are made using advanced manufacturing techniques and conform to strict industry standards, ensuring unmatched quality and reliability.

At Jinan Mingjihu Steel Co., Ltd., we pride ourselves on delivering the best products to our customers. Our carbon steel screws are no exception, providing excellent value for money while meeting even the most demanding performance requirements.

Whether you need screws for construction, manufacturing, or any other purpose, trust Jinan Mingjihu Steel Co., Ltd. for a product that won't let you down. Contact us today to learn more about our carbon steel screw and how we can help you meet your industrial needs.
Jinan Mingjihu Steel Co., Ltd.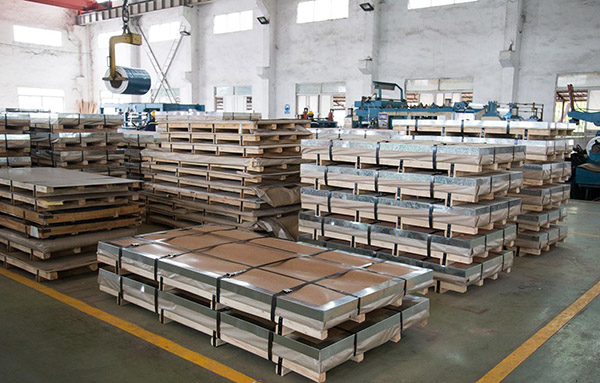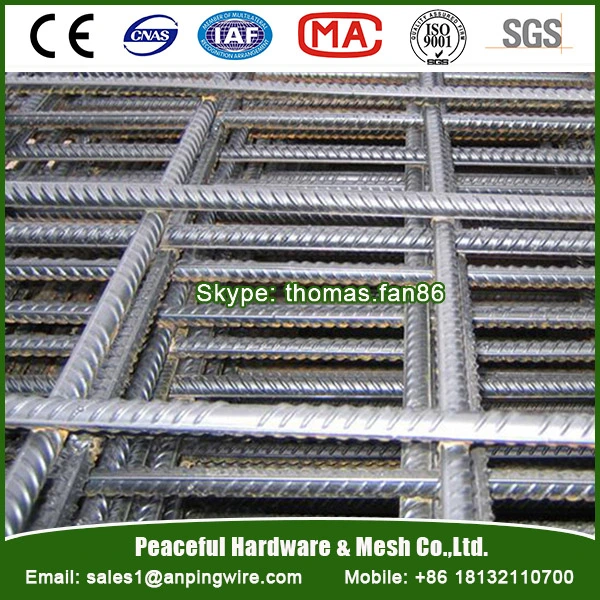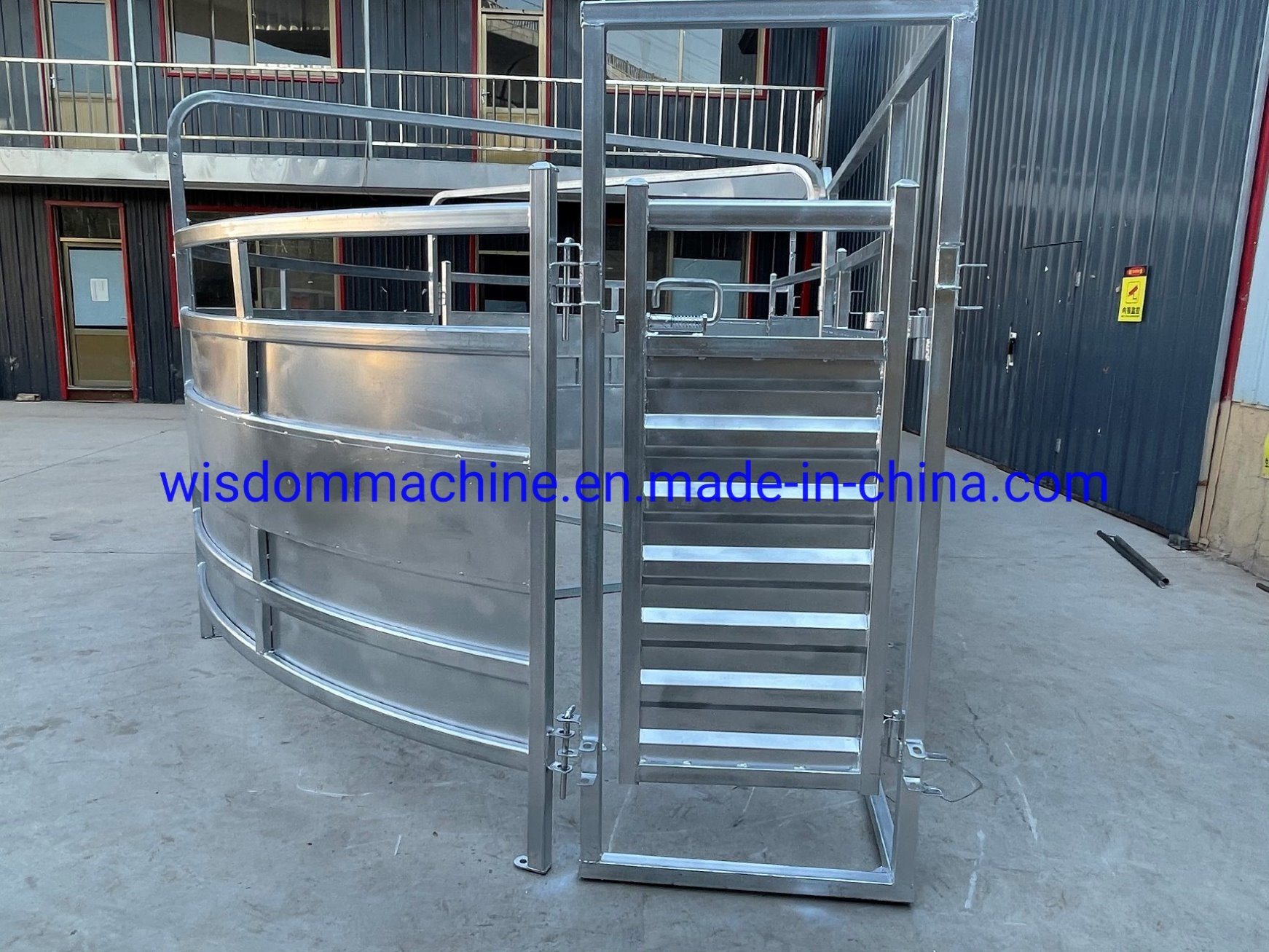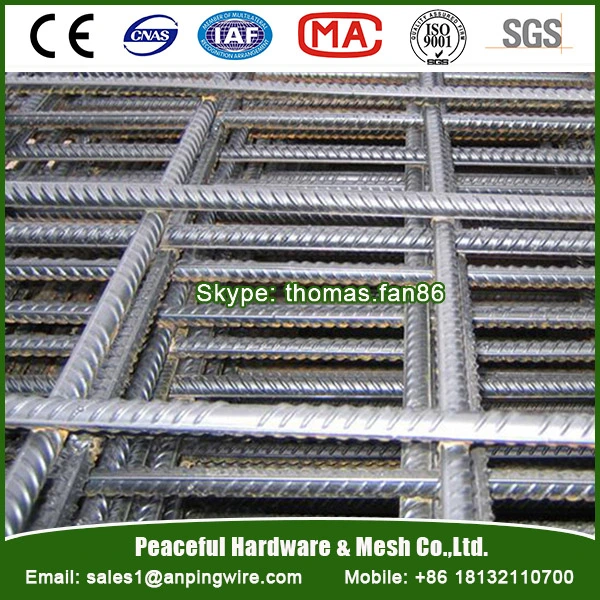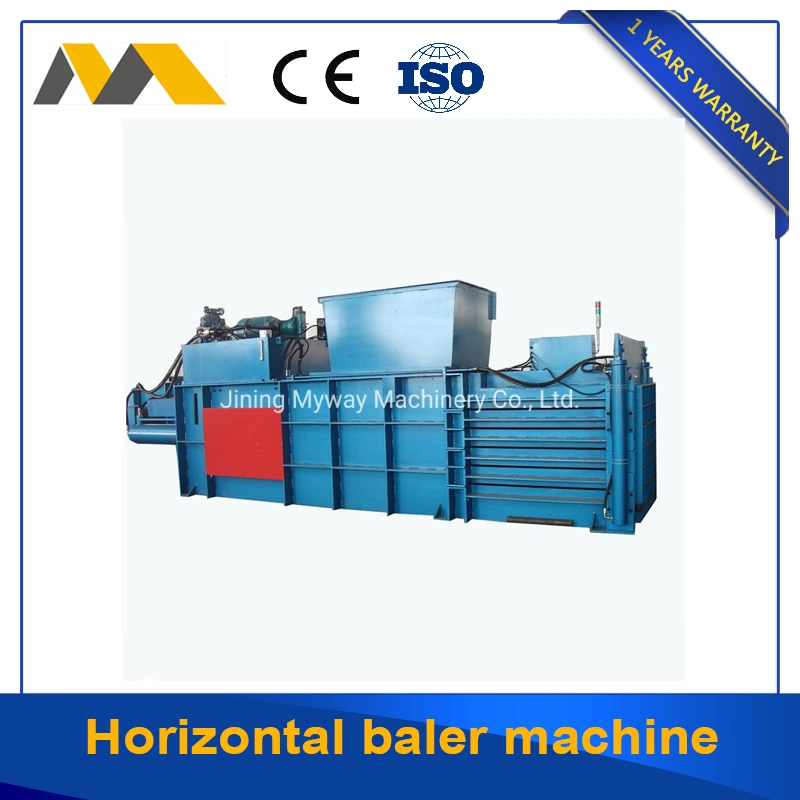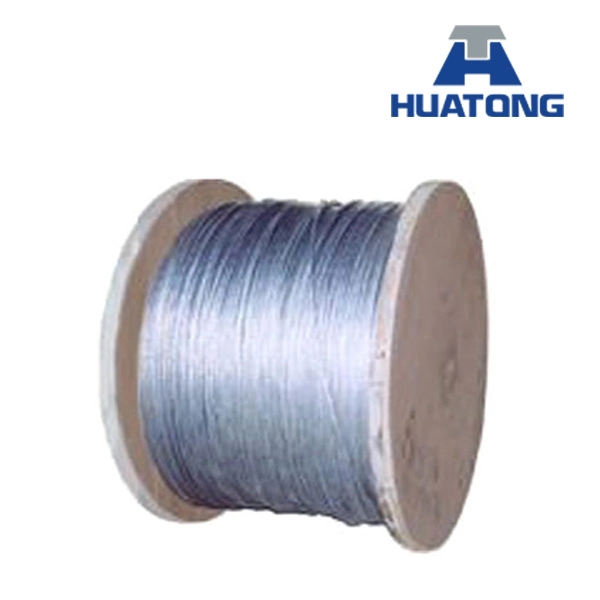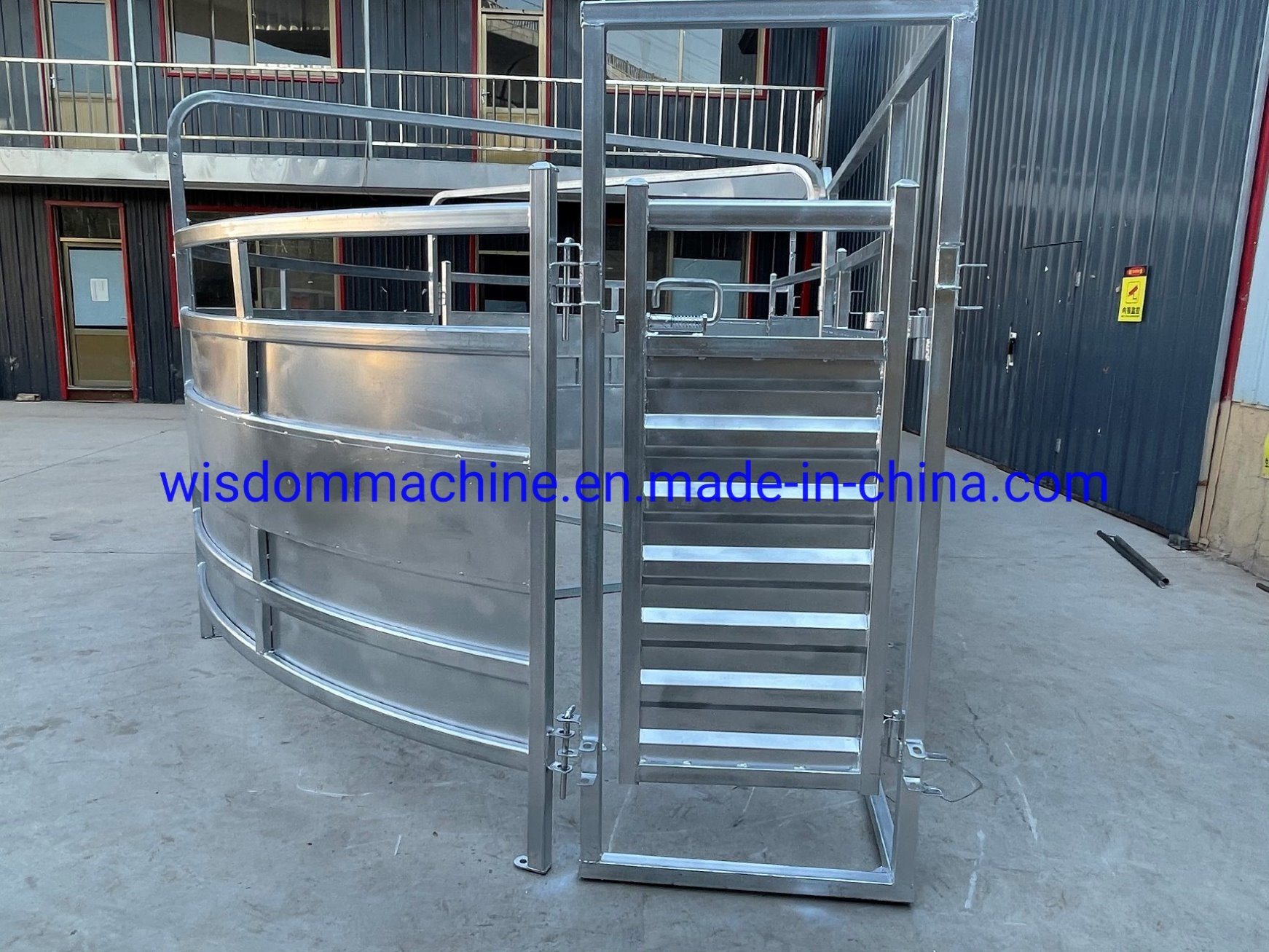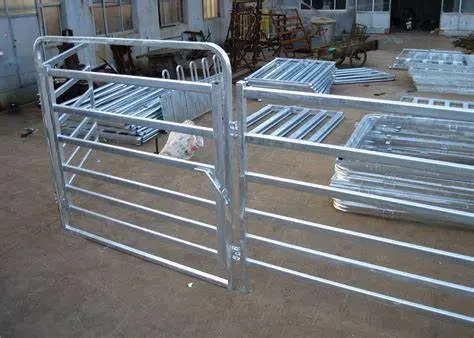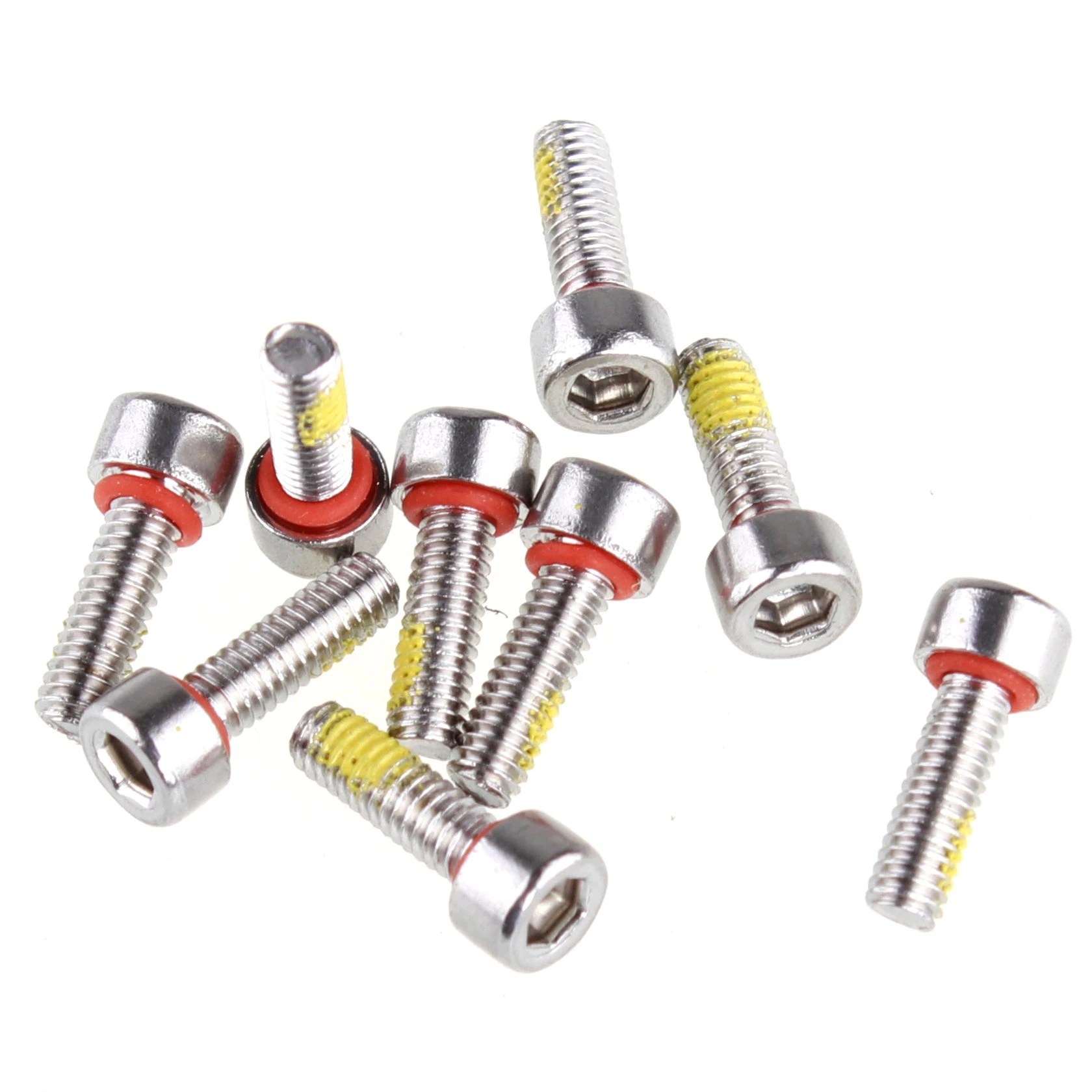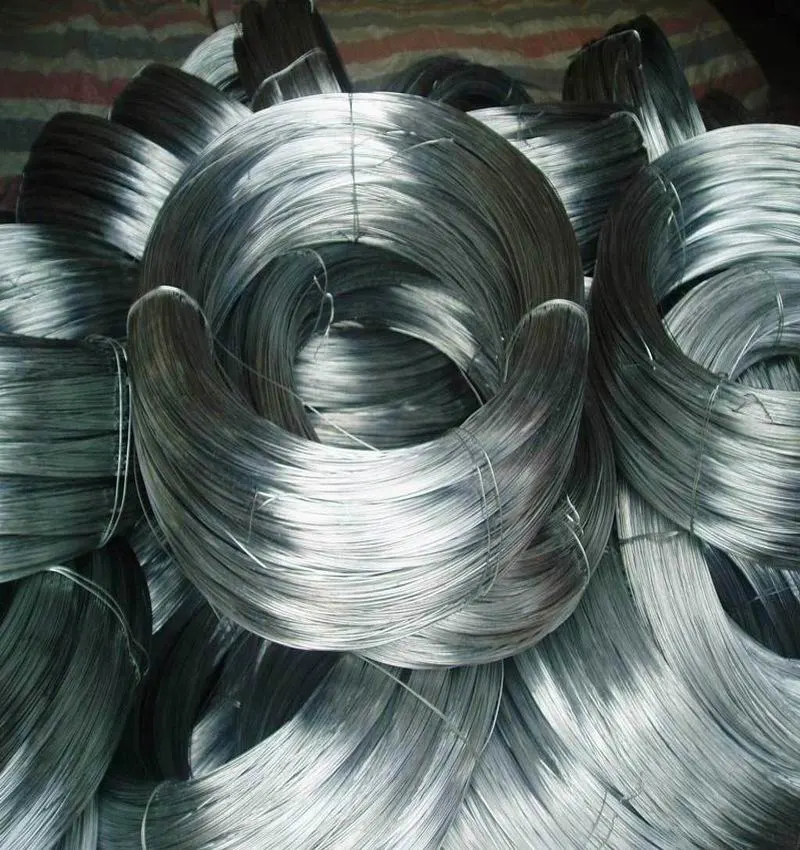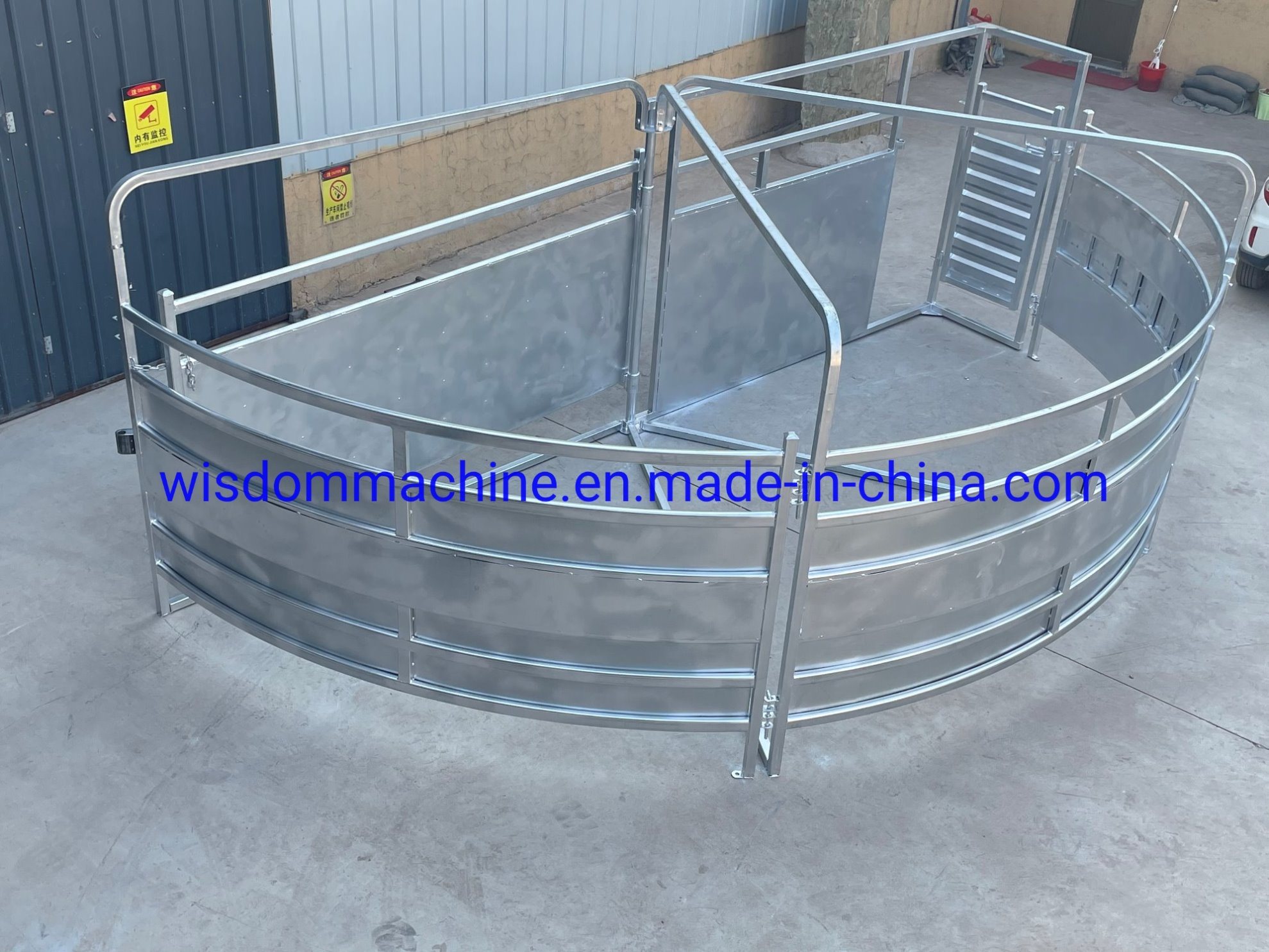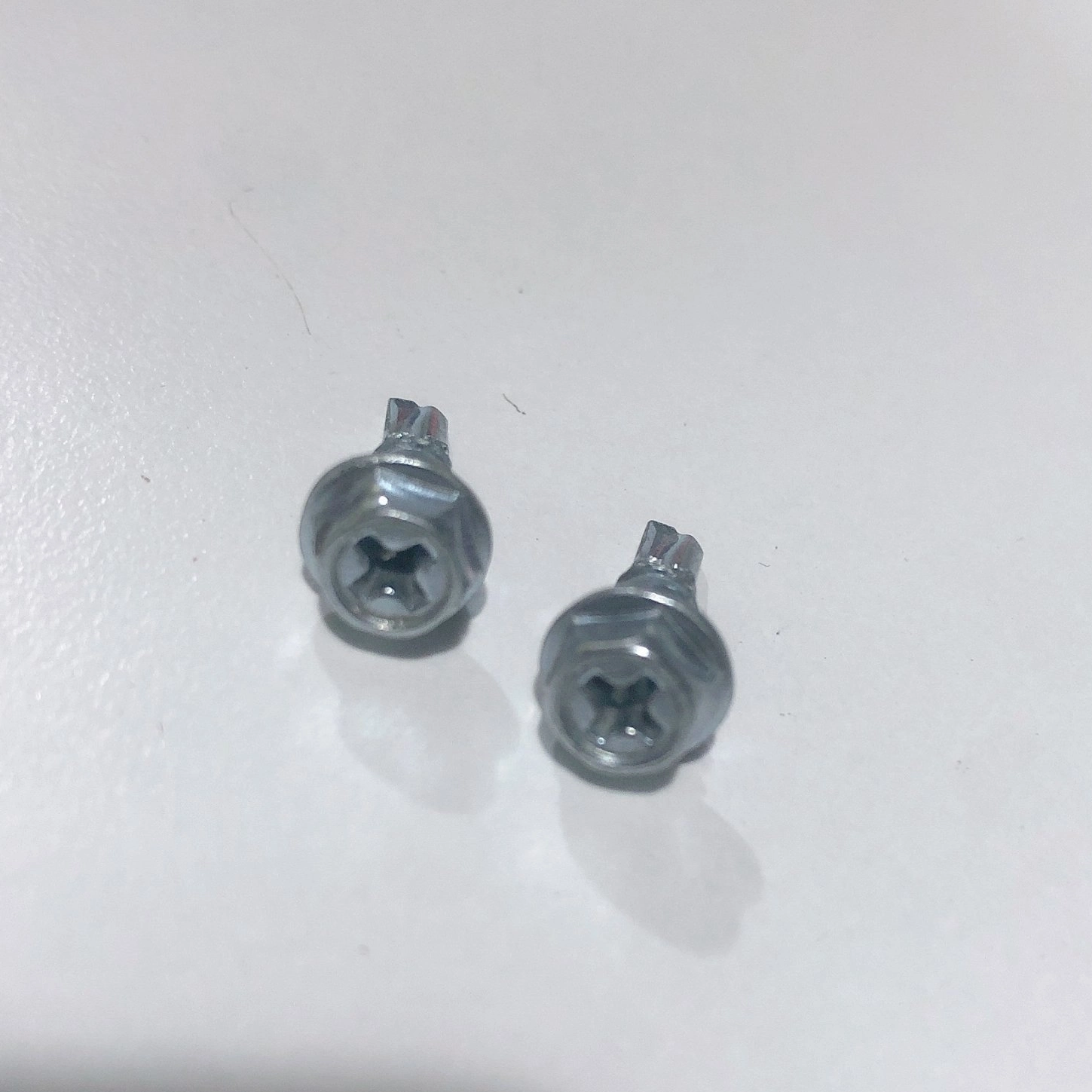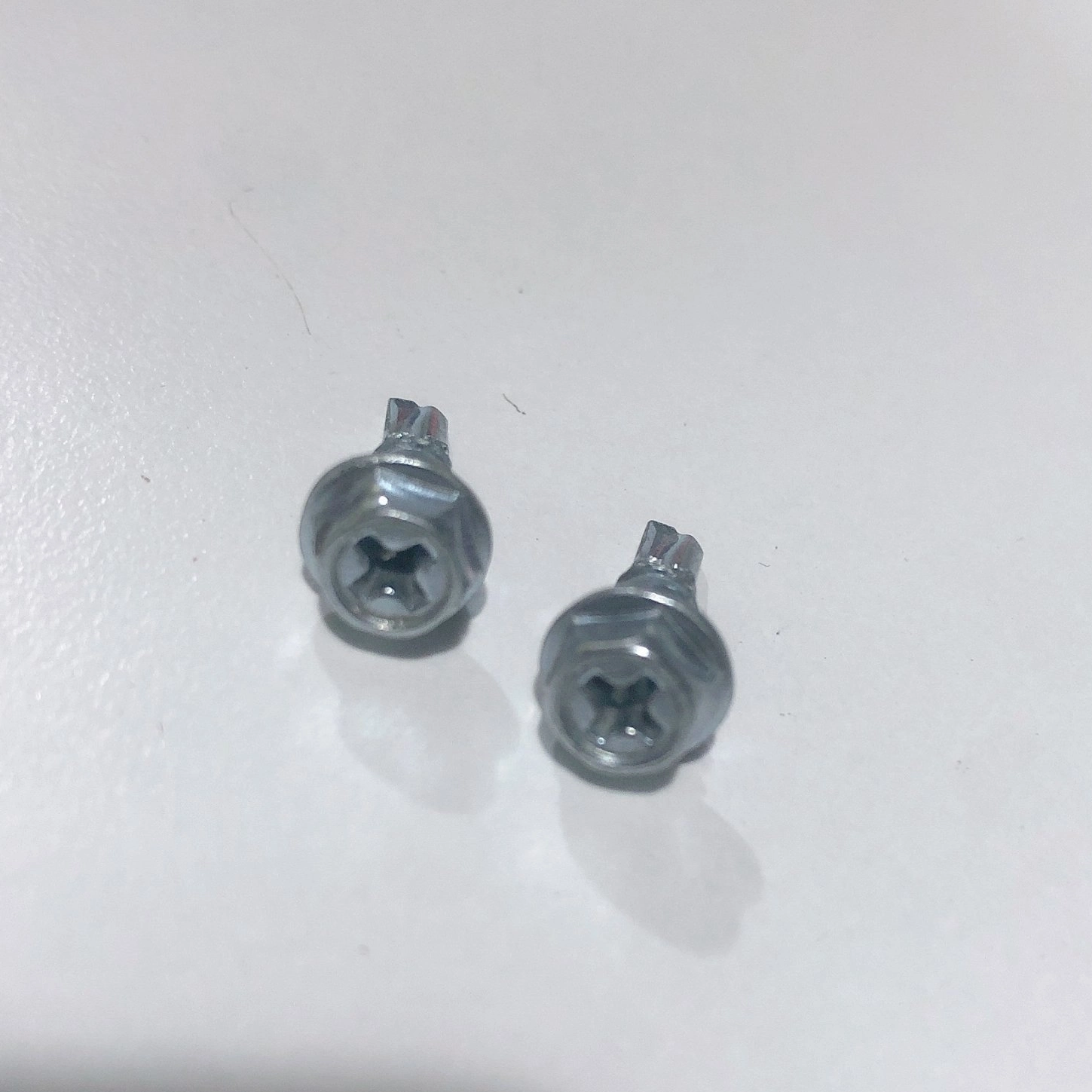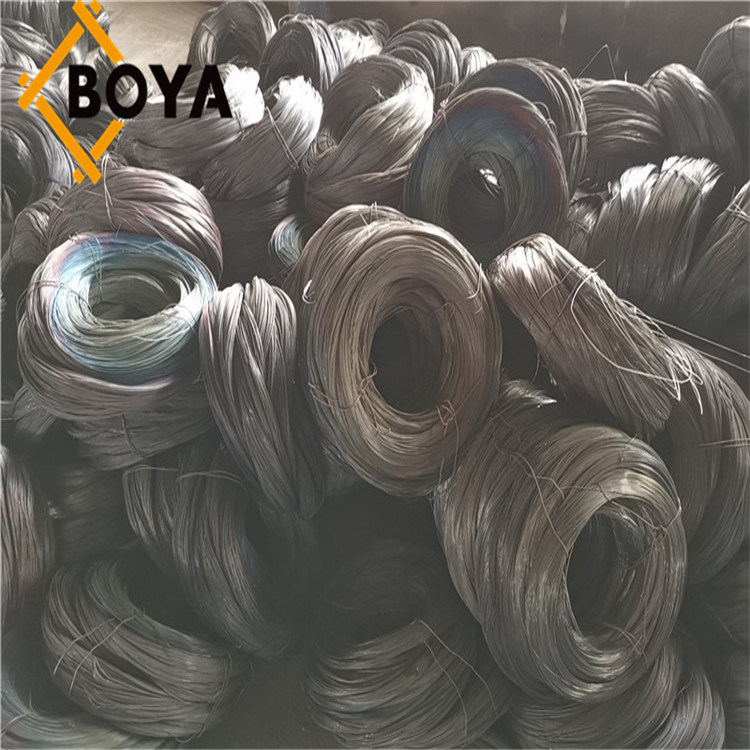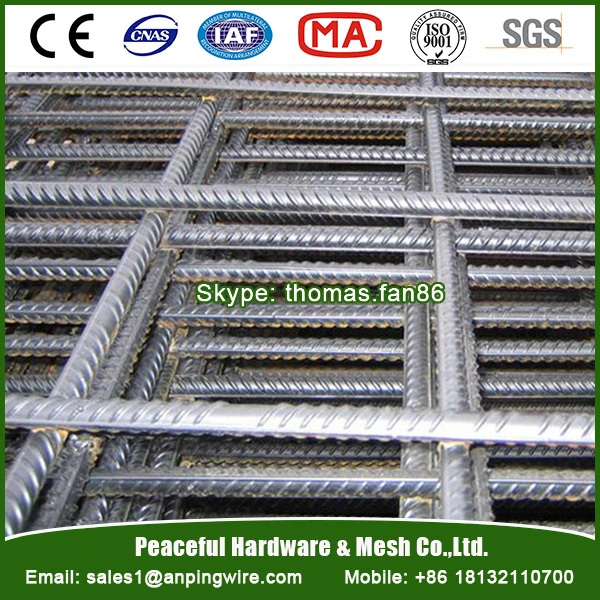 Leading Carbon Steel Screw Manufacturer in China for Wholesale and OEM Supply
Reviews
Looking for a reliable and durable screw for your industrial, construction, or DIY projects? Consider using carbon steel screws, a popular choice among builders and contractors worldwide. Carbon steel screws are made from a high-strength material that is corrosion-resistant, making them ideal for use in outdoor applications or in moist environments. Moreover, carbon steel screws come in a wide range of sizes, lengths, and thread styles, making them versatile and suitable for almost any application. Whether you're building a wooden deck, erecting a metal structure, or fastening a piece of furniture, carbon steel screws are an excellent option. They offer the strength, durability, and reliability that you need to ensure a secure and long-lasting connection. At our company, we offer a diverse selection of carbon steel screws, including self-tapping, machine, and wood screws, as well as screws with different types of heads such as flat, pan, and round shapes. Our screws are made from only the highest quality carbon steel and are rigorously tested to ensure that they meet or exceed industry standards for performance and durability. Choose carbon steel screws for your next project and experience the peace of mind that comes with using high-quality, dependable screws.
The carbon steel screw is an excellent product that has impressed me so far. These screws are extremely durable and provide outstanding strength and reliability. They are perfect for various DIY projects and can perform well under high pressure and harsh weather conditions. These screws have a self-tapping thread that allows for easy installation and hold securely in place with no slipping or stripping. The carbon steel material is rust-resistant, which ensures long-lasting performance and reliability. Overall, if you want a reliable and long-lasting screw for your DIY projects, then the carbon steel screws are worth checking out. Highly recommend!
Mr. Cao ShengNan
The Carbon steel screws are an essential tool for all your household or industrial projects. The screws are made of high-quality carbon steel, making them a durable and reliable choice for any job. The threads are sharp and cut smoothly into any material without causing any damage. The carbon steel screws hold their grip tightly and won't loosen over time. These screws have a sleek and elegant design and come in various lengths and sizes to suit your specific needs. I highly recommend the Carbon steel screws as a top choice for anyone who wants quality, value, and reliability in their screws.
Ms. GREENFILTER NEW
Contact us
Please feel free to give your inquiry in the form below We will reply you in 24 hours