Cattle Panels for Sale: Wholesale Supplier from China
Mingjihu Jinan Mingjihu Steel Co., Ltd. is a leading manufacturer of high-quality cattle panels in China. Our company produces panels that are made of galvanized steel that provides durable and long-lasting protection for your cattle. Our cattle panels are built with strength and corrosion resistance, ensuring a lifetime of use for your farm. Our unique designs feature easily configurable panels that can be adjusted, arranged, and customized to meet any fencing needs you may have.

Jinan Mingjihu Steel Co., Ltd. offers various sizes and styles of cattle panels to fit your specific needs. Our panels are versatile and can be used in a variety of applications including, but not limited to, corrals, cattle handling facilities, and feedlots. Our reliable and professional customer service team offers a wide range of support to cater for all your needs. Rest assured that when you choose our cattle panels, you are investing in a product that is strong, reliable, and will last you for years to come. Contact us today at Jinan Mingjihu Steel Co., Ltd. to discover our fantastic rates and quality assurance.
Jinan Mingjihu Steel Co., Ltd.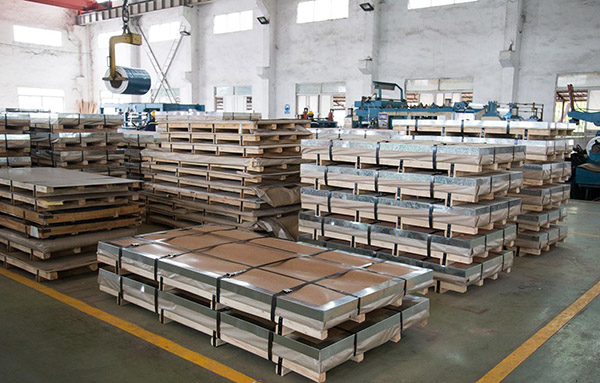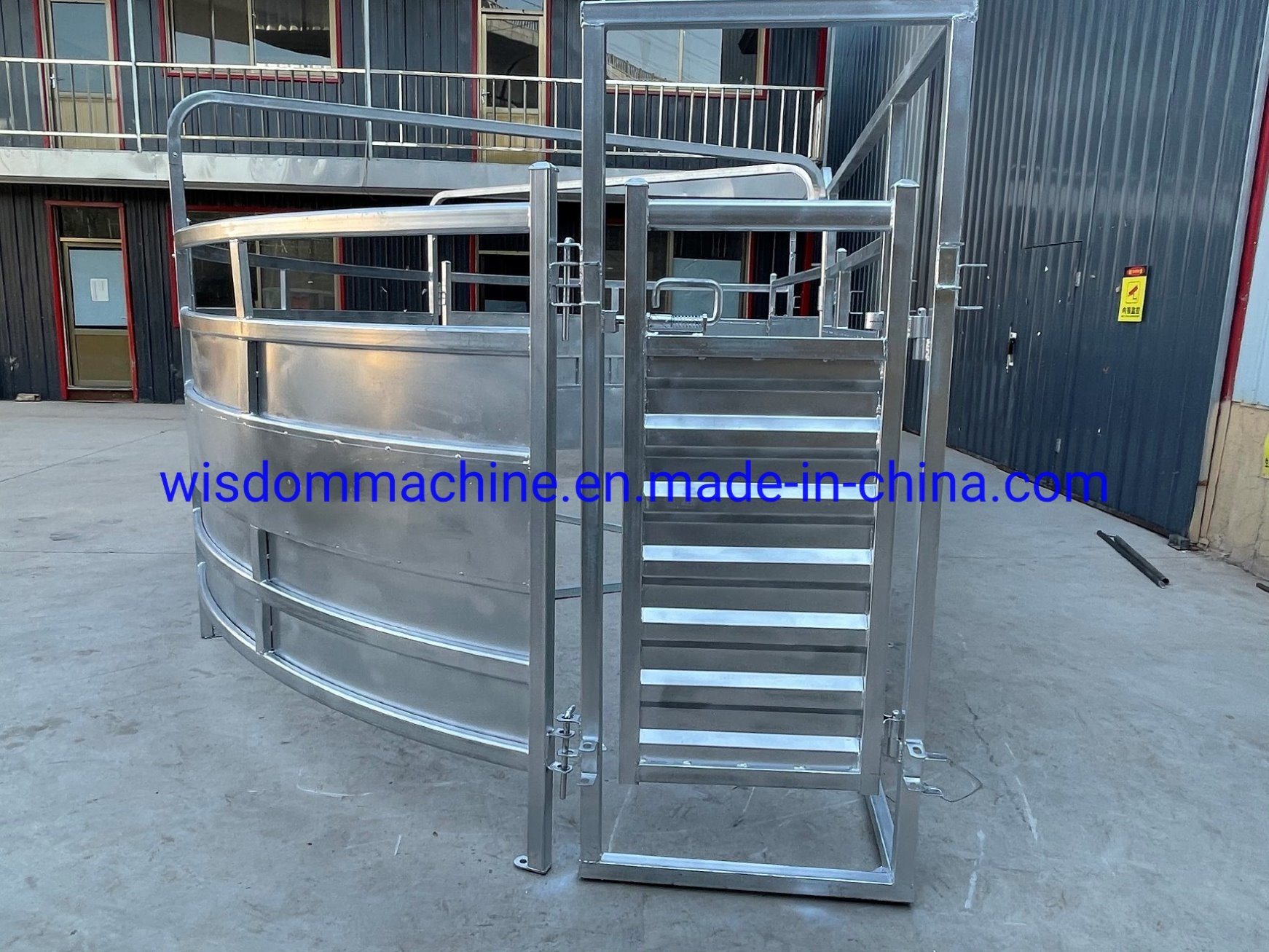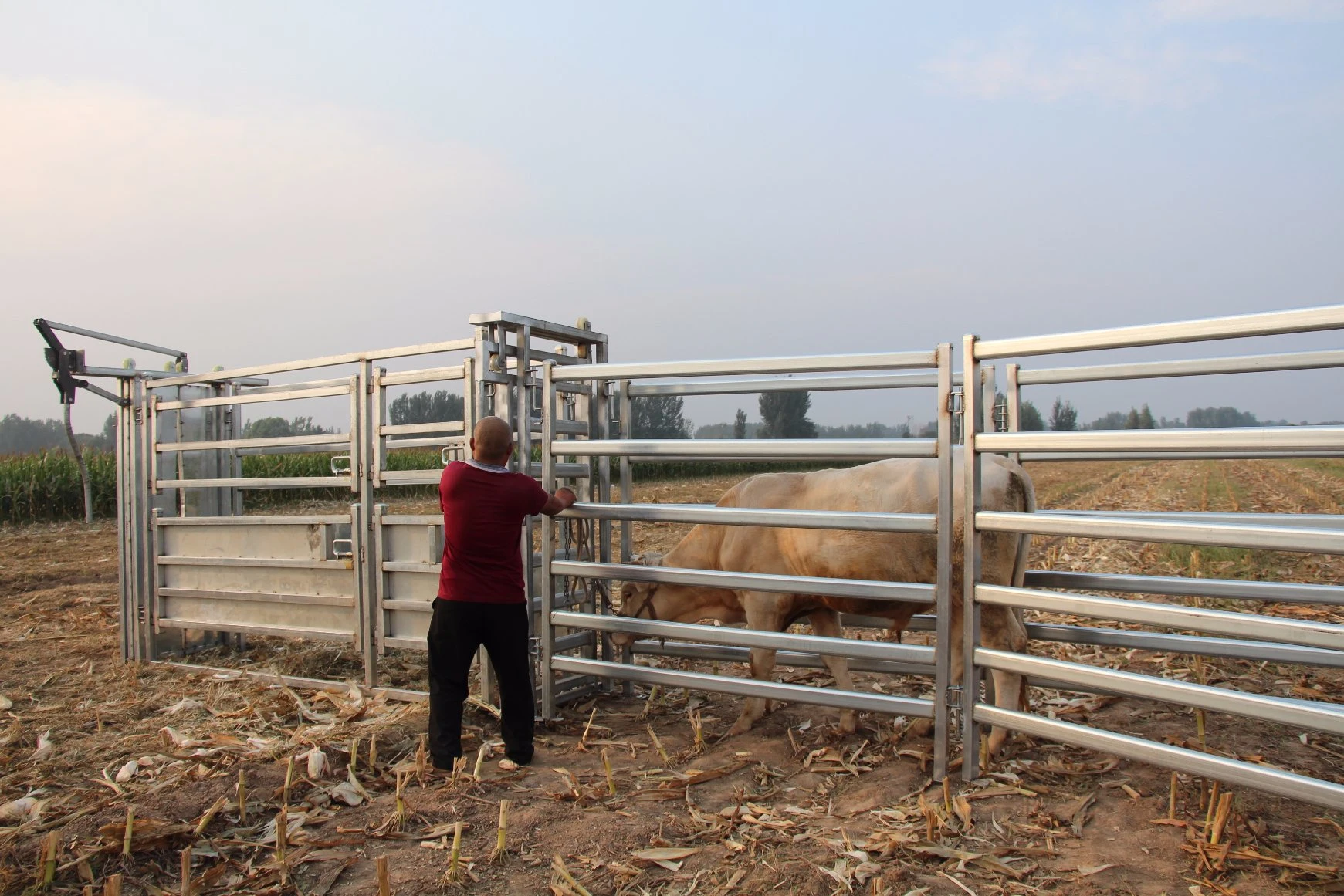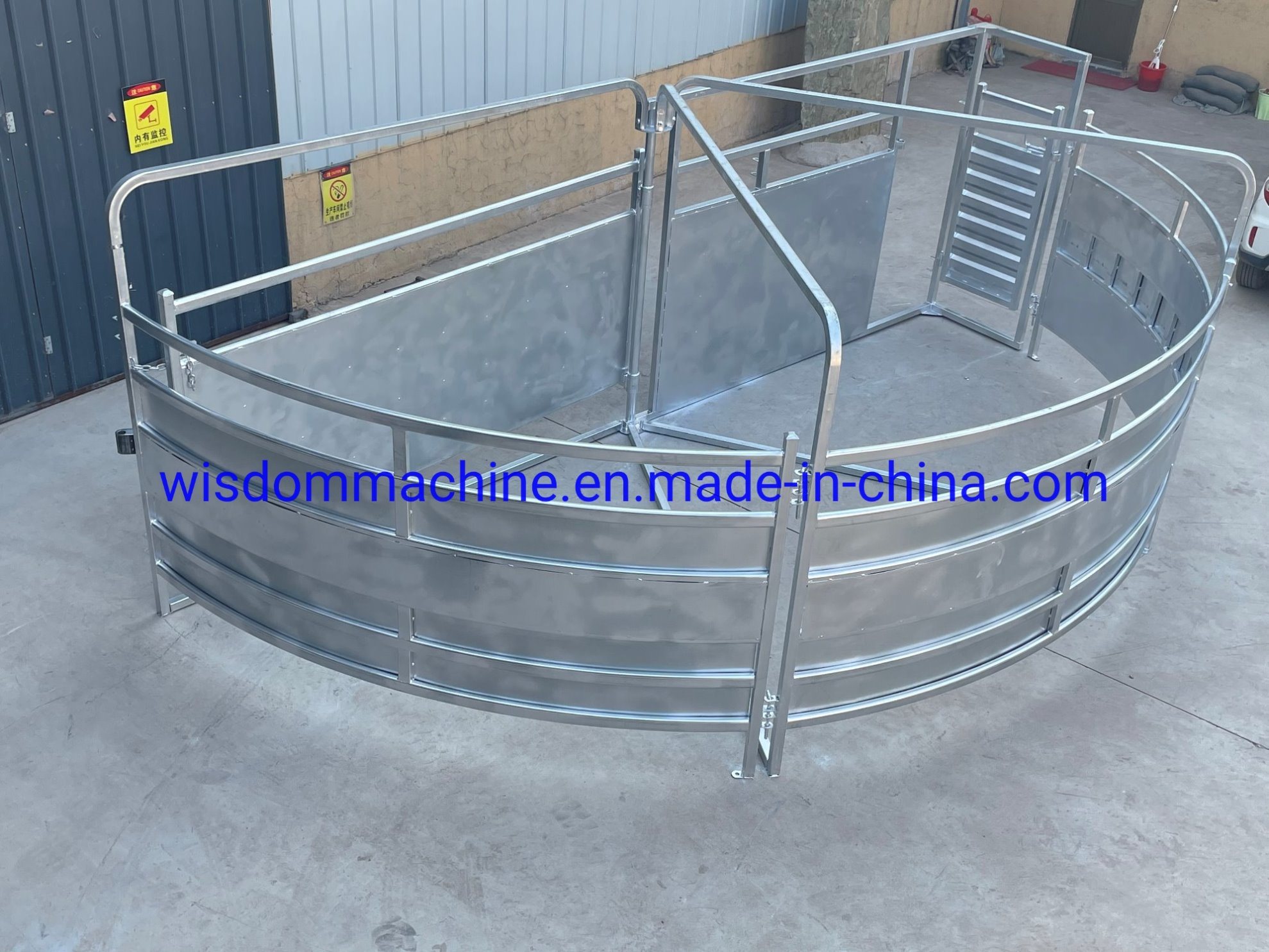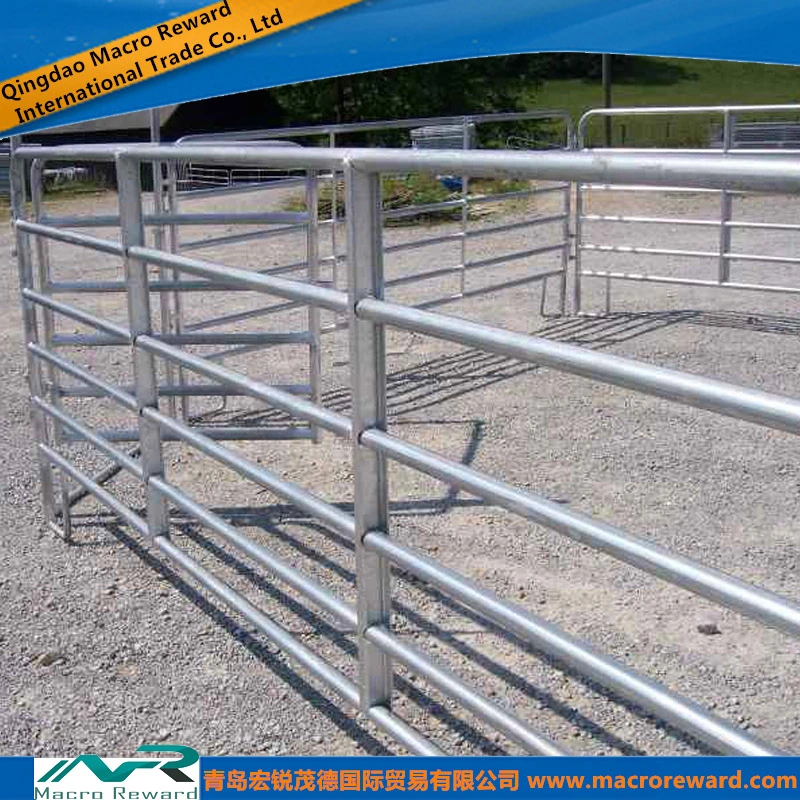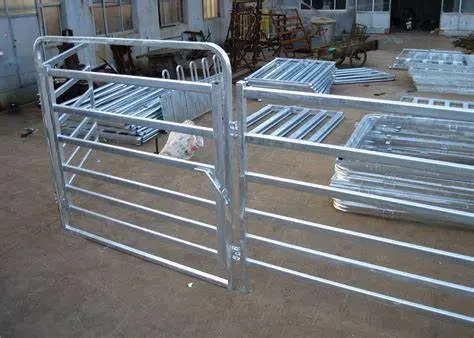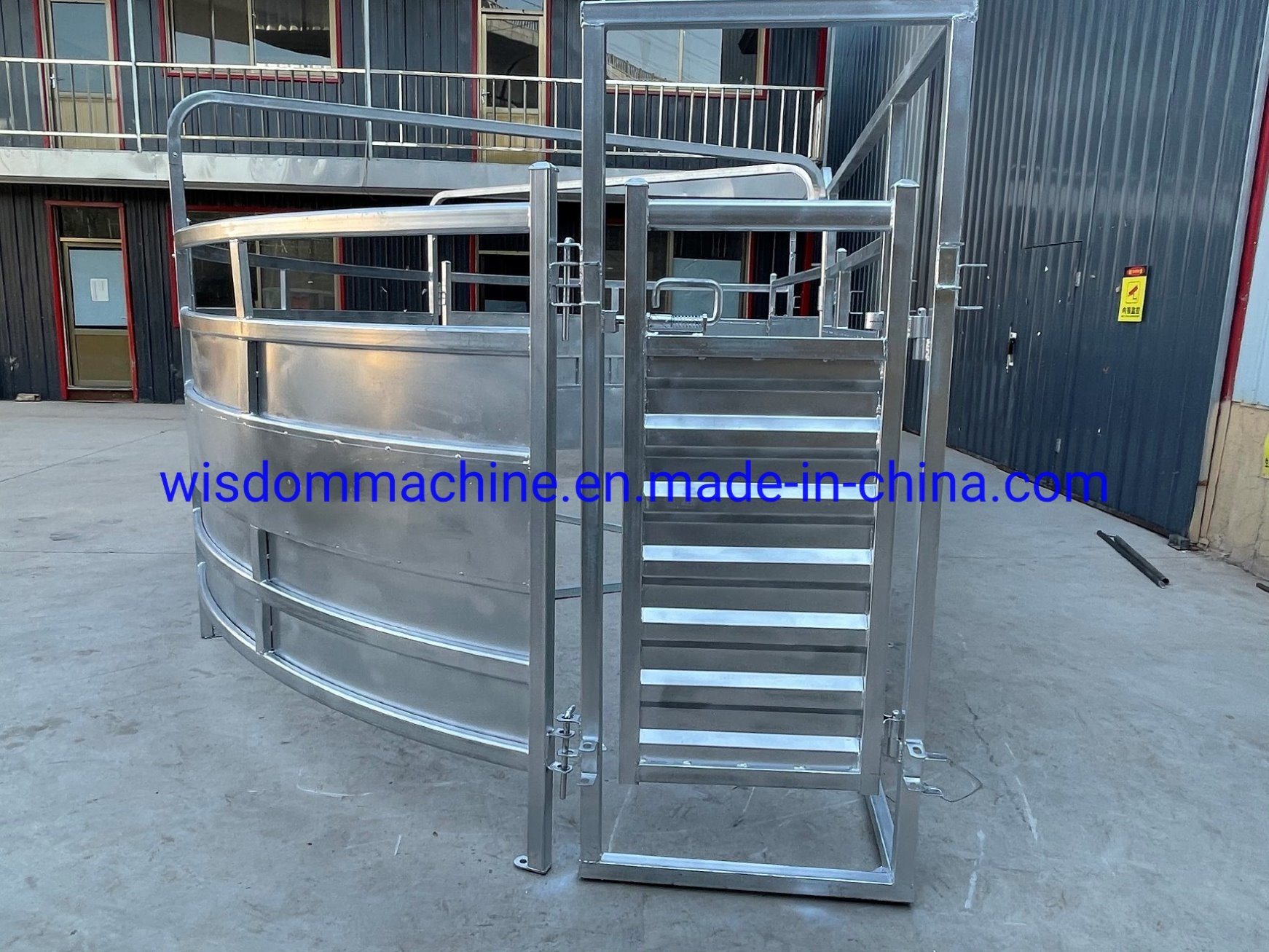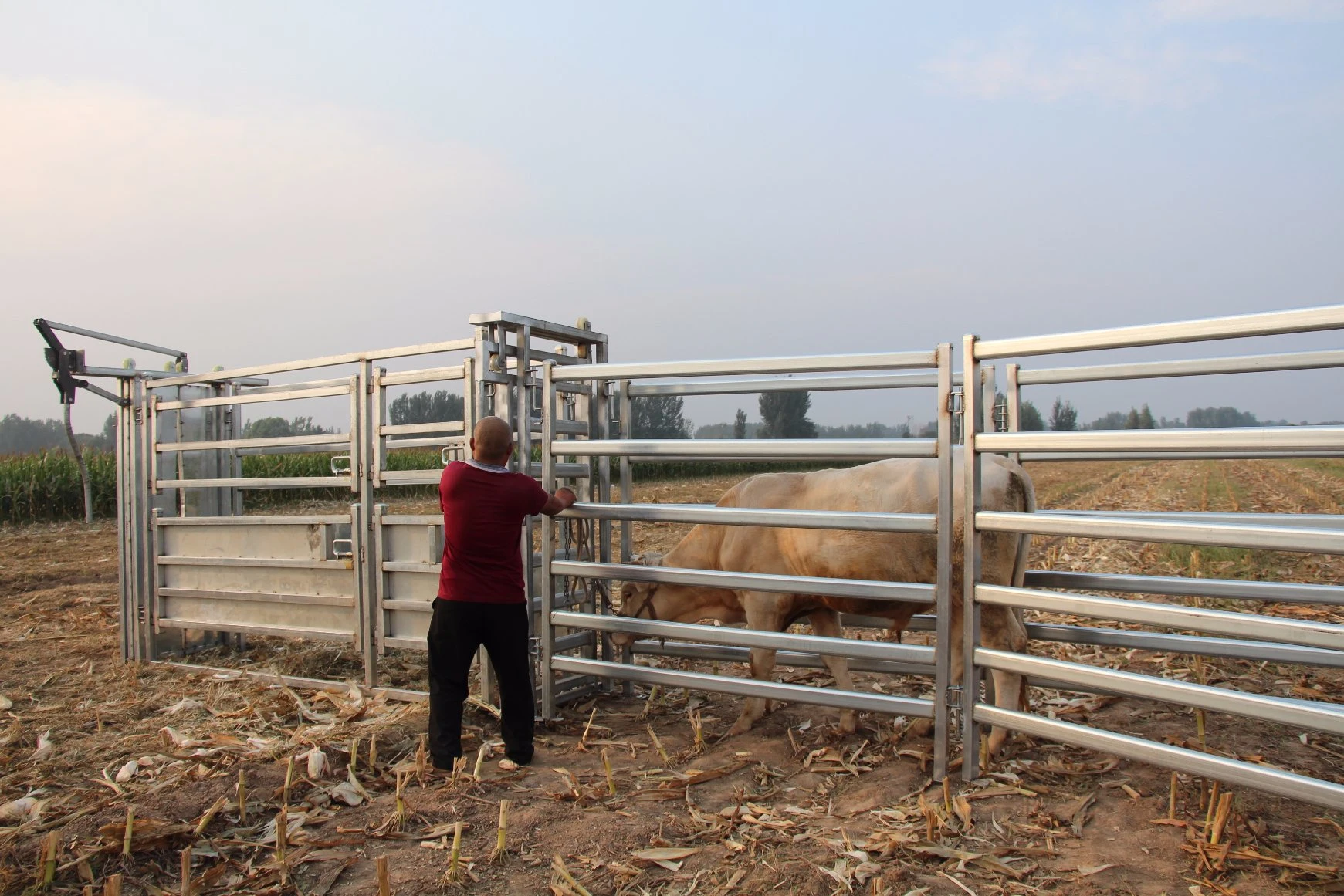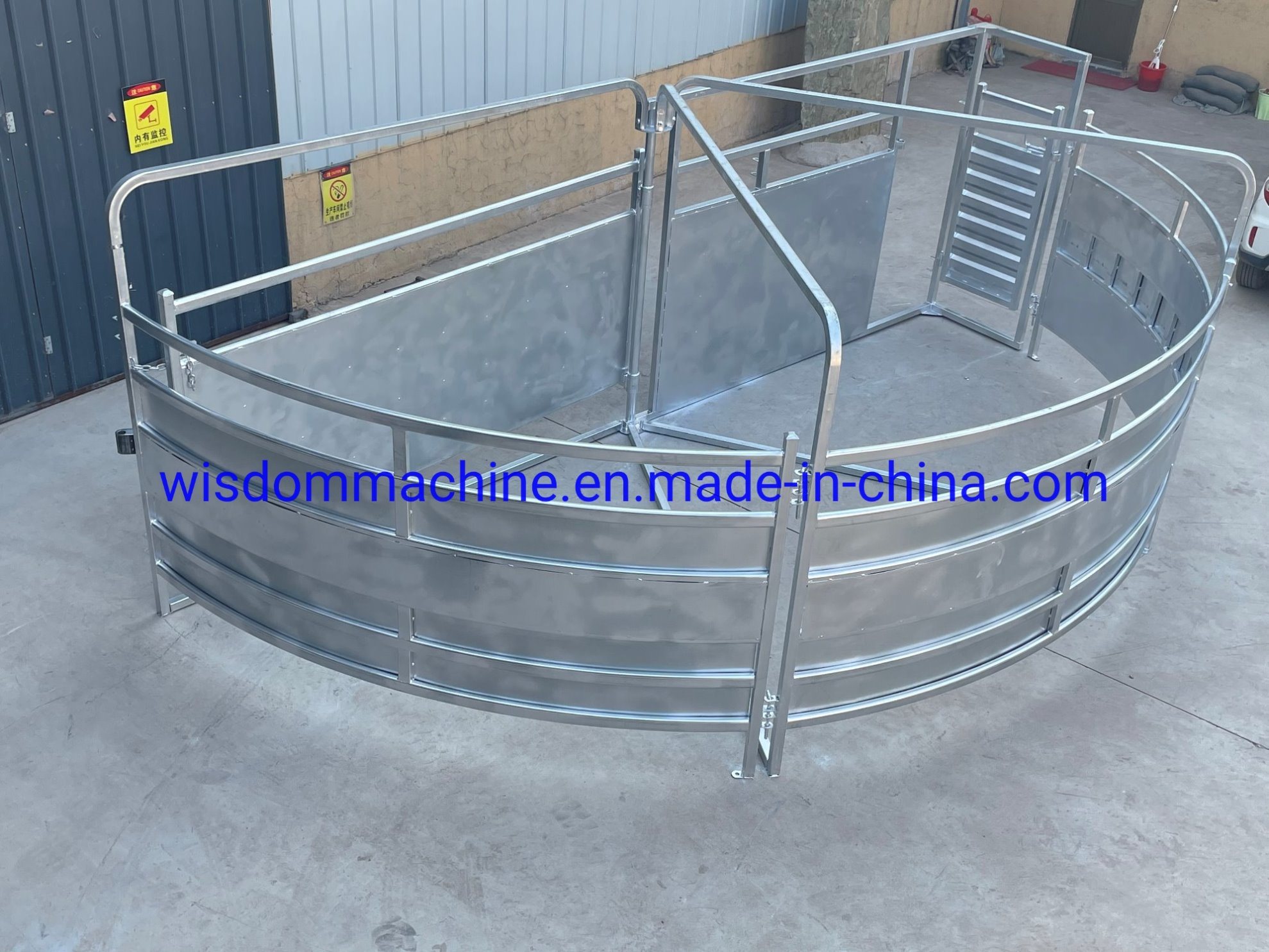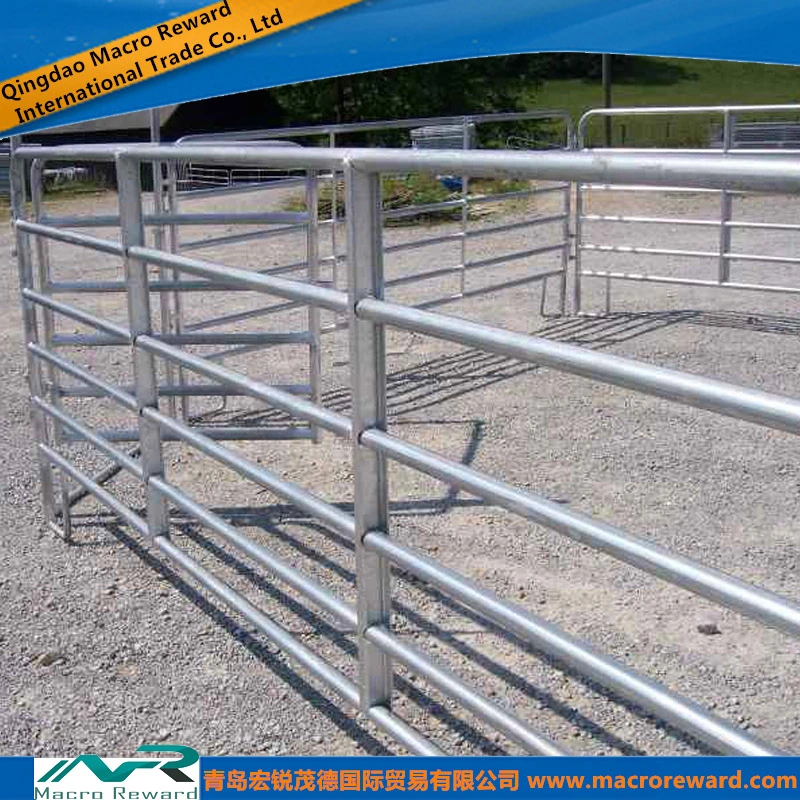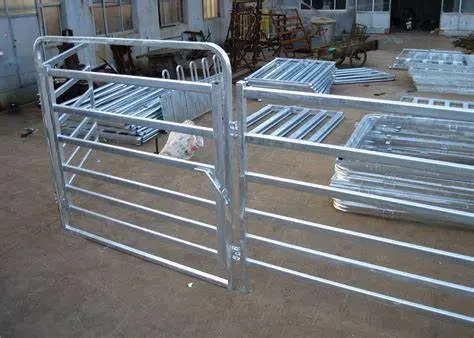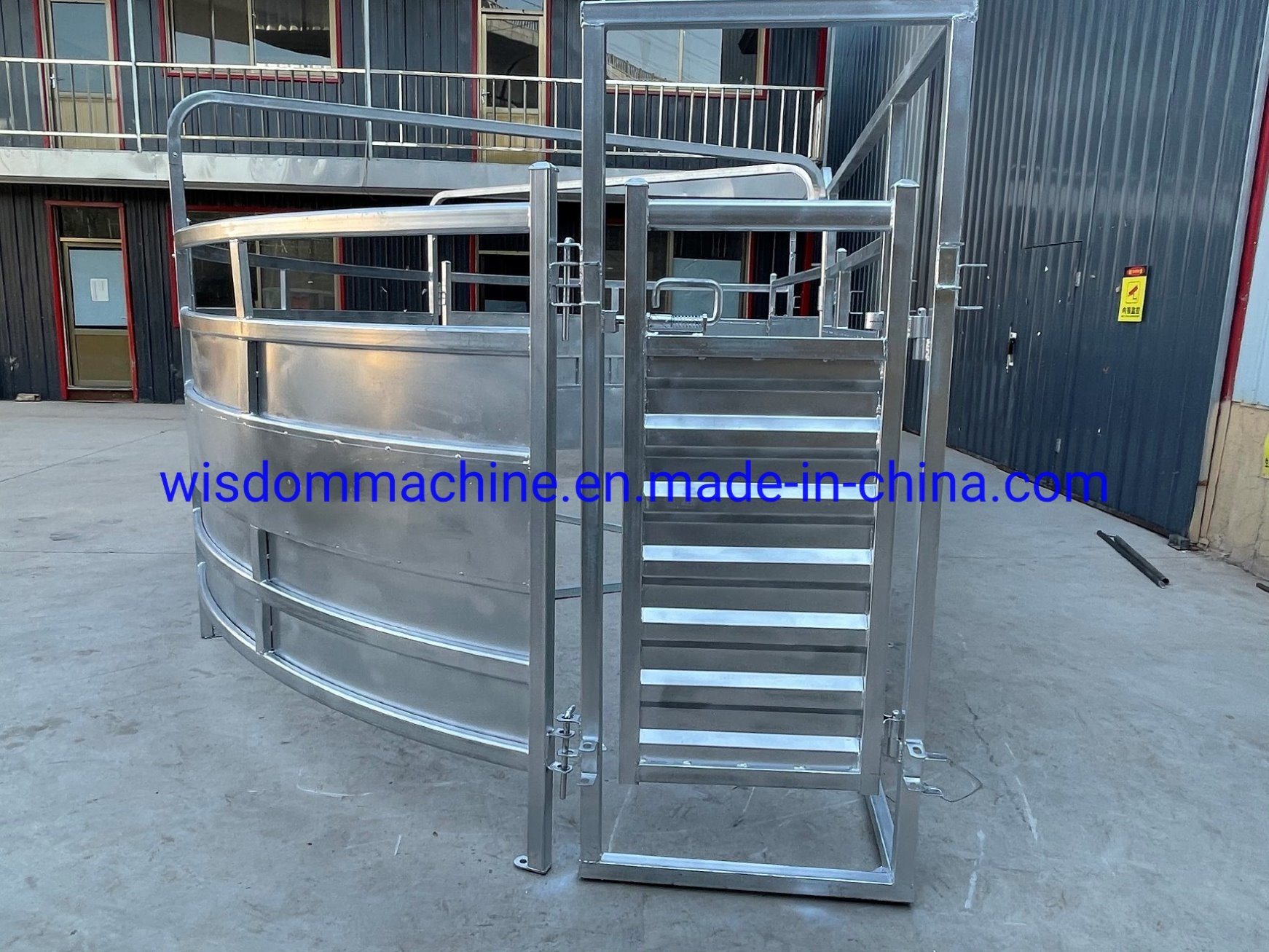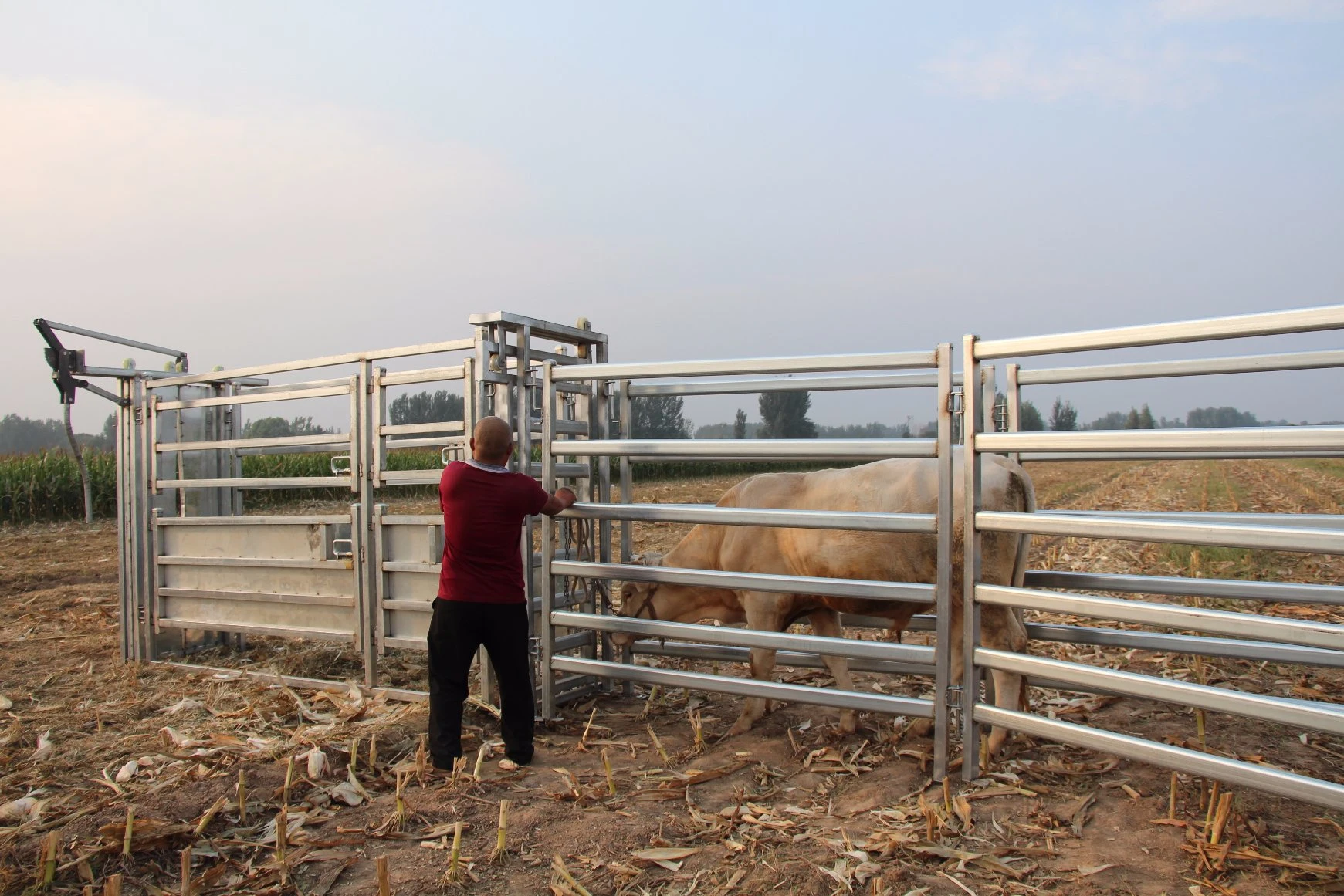 Cattle Panels: High-Quality Supplies from a China Manufacturer
Reviews
Introducing our durable and versatile Cattle Panel, perfect for all your livestock handling and containment needs! Made of high-quality materials, our panels offer unparalleled strength and long-lasting performance, ensuring your livestock stays safe and secure at all times. Designed with ease of use in mind, our Cattle Panel is easy to install and can be configured to create a wide variety of custom enclosures tailored to suit your specific requirements. Whether you're looking to pen sheep, goats, or other livestock, our panels provide the perfect solution for keeping your animals where they need to be. With its sturdy construction and weather-resistant finish, our Cattle Panel is built to last through years of use, providing excellent value for your investment. Plus, with its easy-to-clean design and low maintenance requirements, keeping your panels in top condition is a breeze. So why settle for anything less when it comes to your livestock handling and containment needs? Choose our durable and versatile Cattle Panel today and experience the peace of mind that comes with knowing your animals are safe and secure in their enclosure!
If you're looking for a durable and versatile fencing option to contain your livestock, look no further than cattle panels. These panels are made from heavy-duty steel that can withstand the wear and tear of farm life. Whether you need to construct sturdy cattle pens or establish a perimeter fence to keep predators out, cattle panels can get the job done. Plus, with multiple sizes and configurations available, you can customize your fencing to fit your specific needs. Installation is easy, and with proper care, your cattle panels can provide reliable protection for years to come.
Mr. Cao ShengNan
I recently purchased a set of cattle panels for my farm and I couldn't be happier with my decision. These panels are incredibly sturdy and durable, able to withstand the weight and pressure of my livestock without bending or breaking. Additionally, they are easy to assemble and disassemble, making them a versatile option for my needs on the farm. I appreciate the high-quality construction of these panels, as they offer a safe and secure environment for my animals to graze and roam. Overall, I highly recommend these cattle panels for any farmer or rancher in need of a reliable and efficient fencing solution.
Ms. GREENFILTER NEW
Contact us
Please feel free to give your inquiry in the form below We will reply you in 24 hours