High-Quality Galvanized Cable Wire Manufacturer in China
Mingjihu Jinan Mingjihu Steel Co., Ltd. is proud to introduce our high-quality Galvanized Cable Wire products. Our cables are made from premium quality materials to ensure maximum strength and durability. They are coated with a layer of zinc, providing an extra layer of protection against corrosion and rust, making them perfect for outdoor use.

Our Galvanized Cable Wires come in various sizes and styles to cater to a variety of applications. They are commonly used in construction, agriculture, and transportation industries. We take pride in our commitment to providing reliable and safe products to our clients, and our Galvanized Cable Wires are no exception. Trust Jinan Mingjihu Steel Co., Ltd. to supply you with the best quality galvanized cable wires in China.

So why look anywhere else? Contact Jinan Mingjihu Steel Co., Ltd. today to explore our range of Galvanized Cable Wires and take the first step towards success!
Jinan Mingjihu Steel Co., Ltd.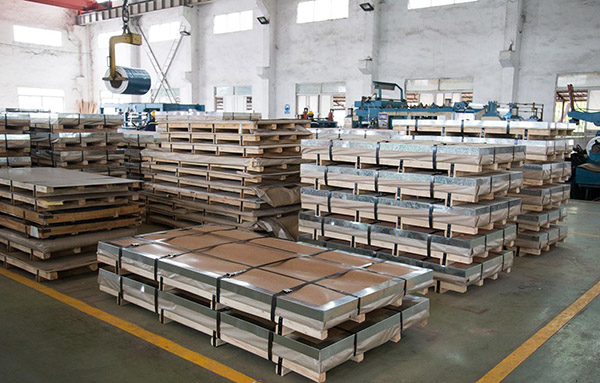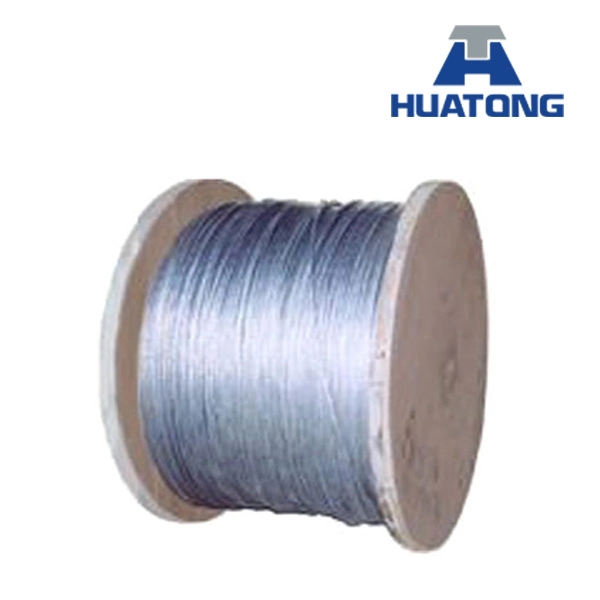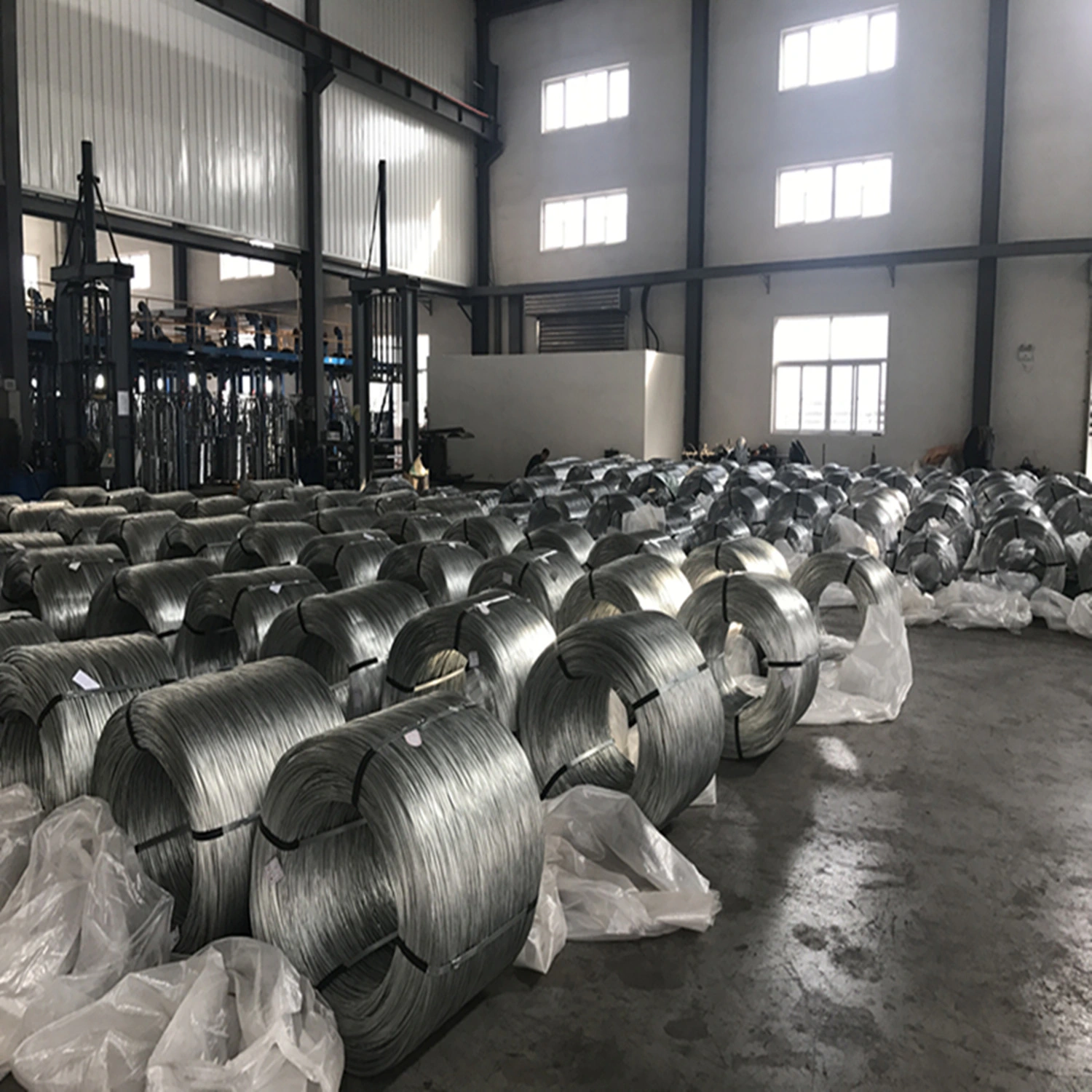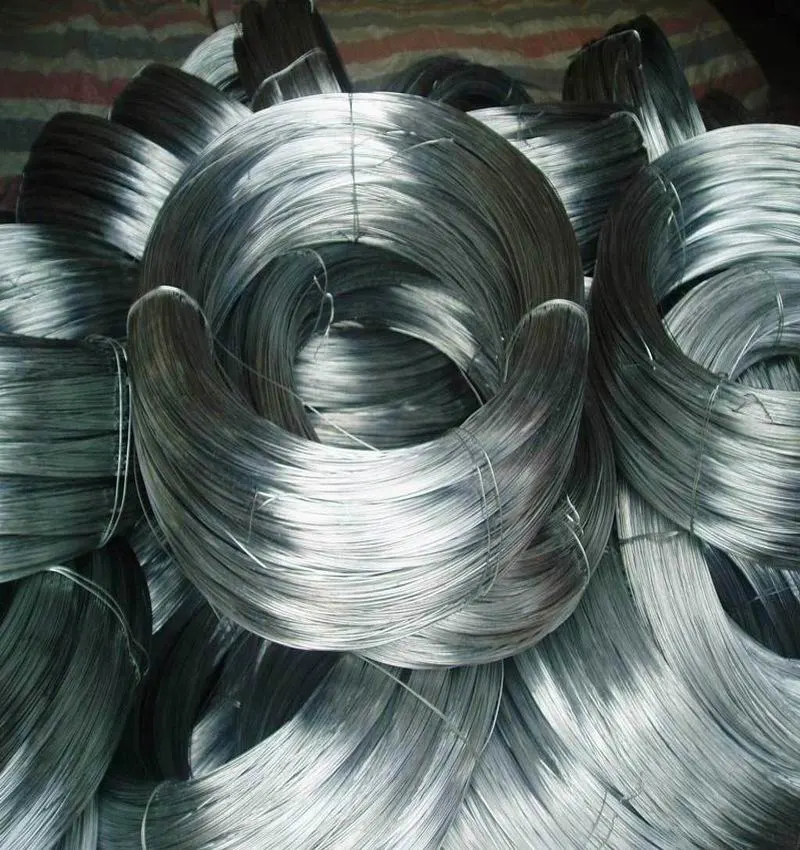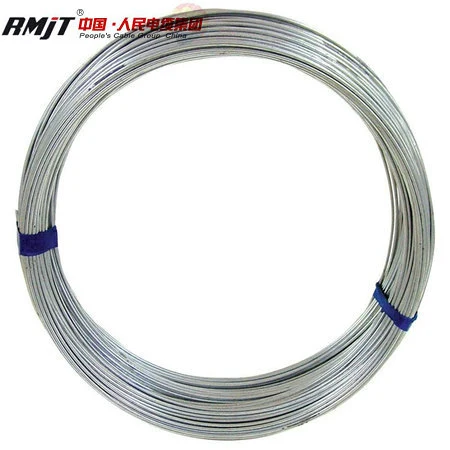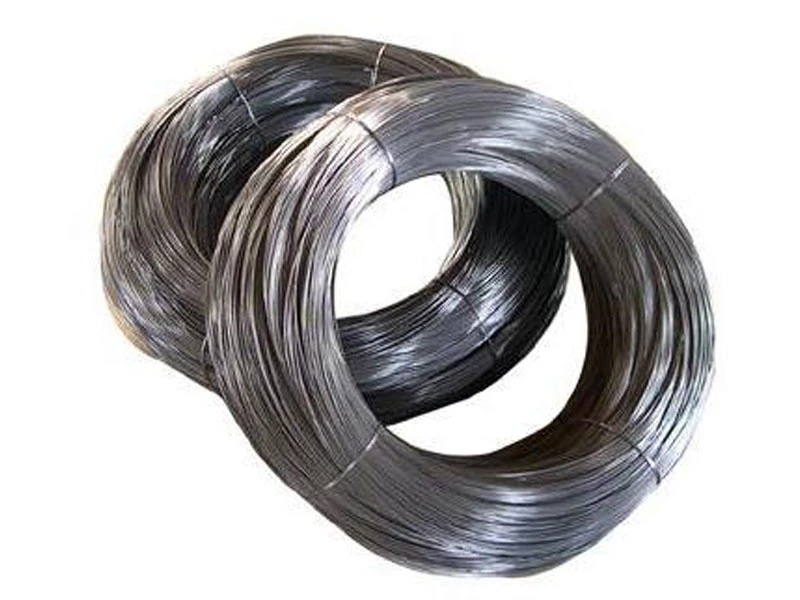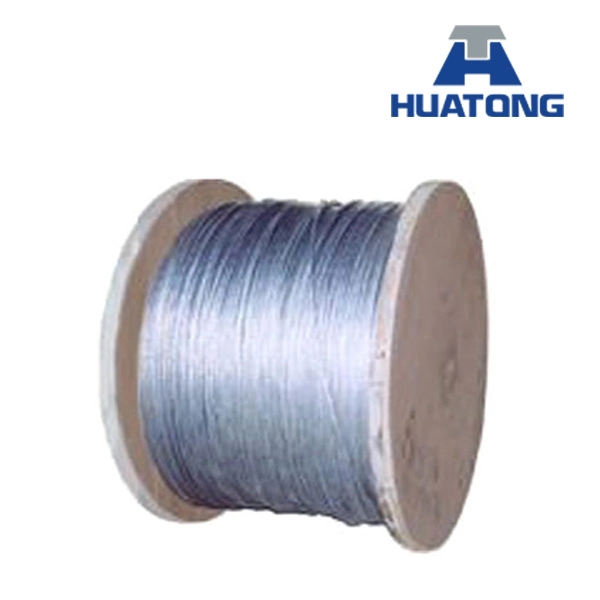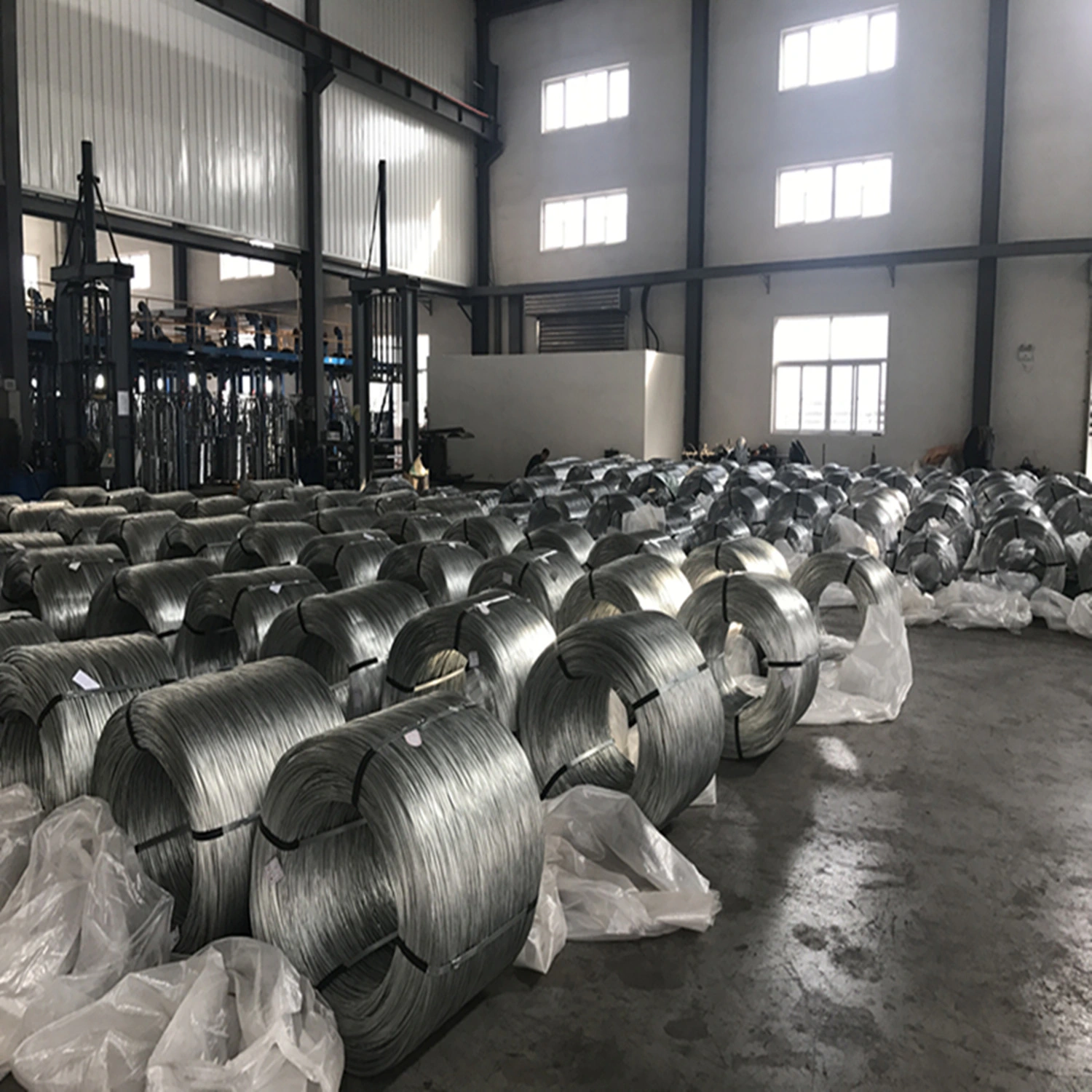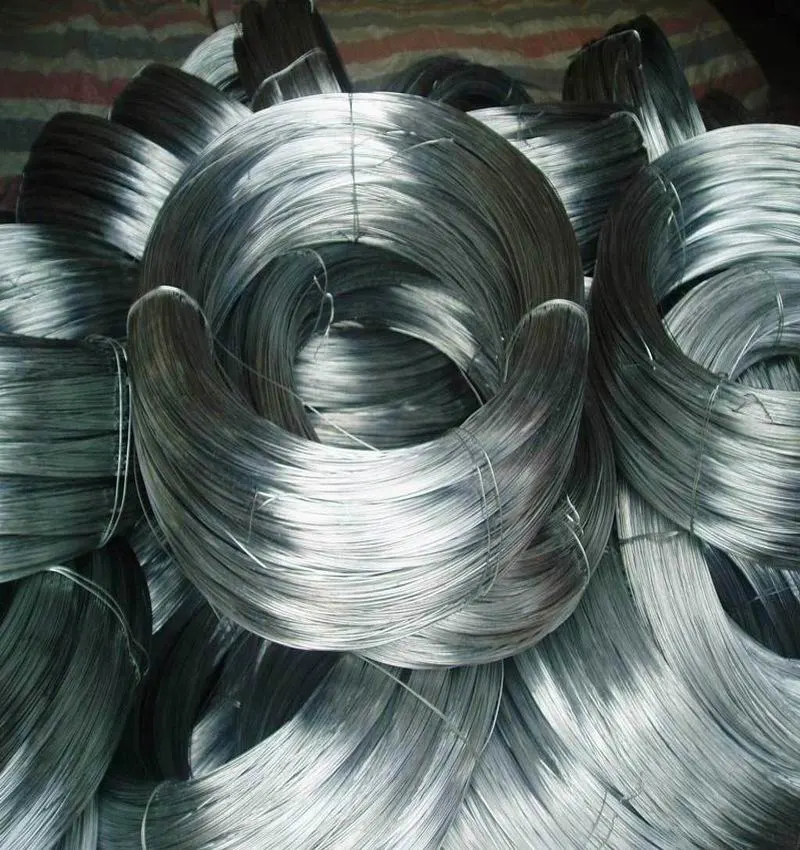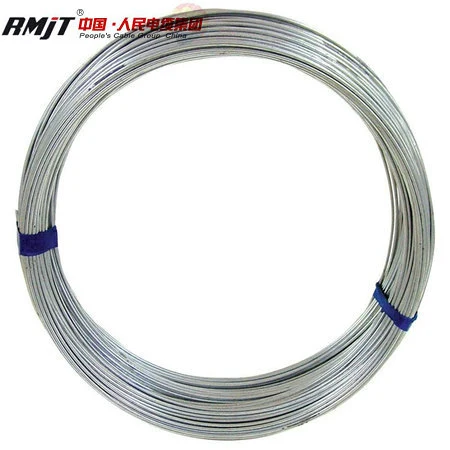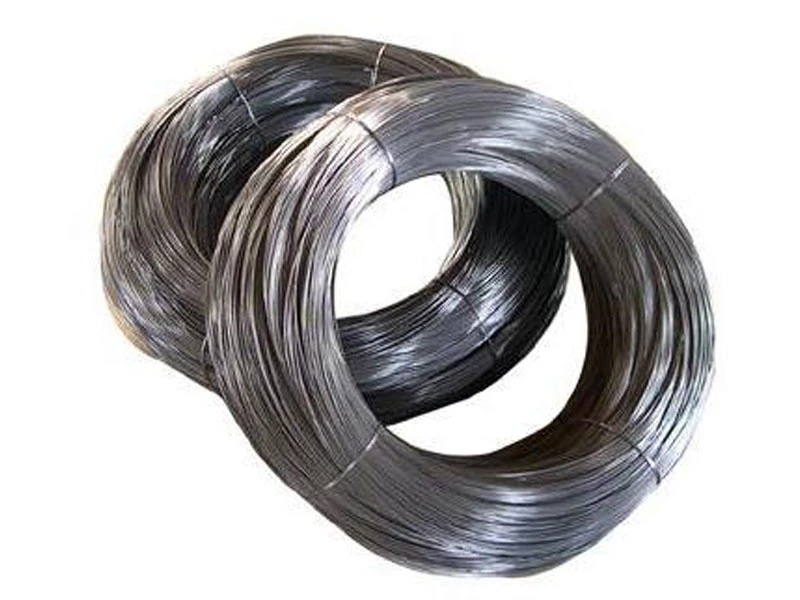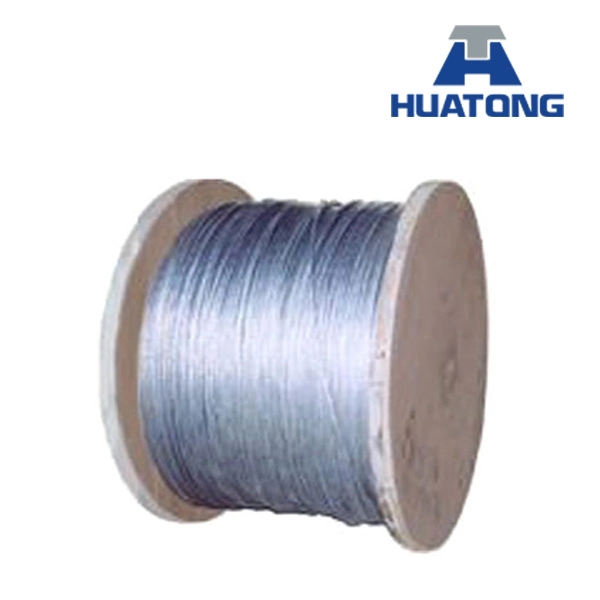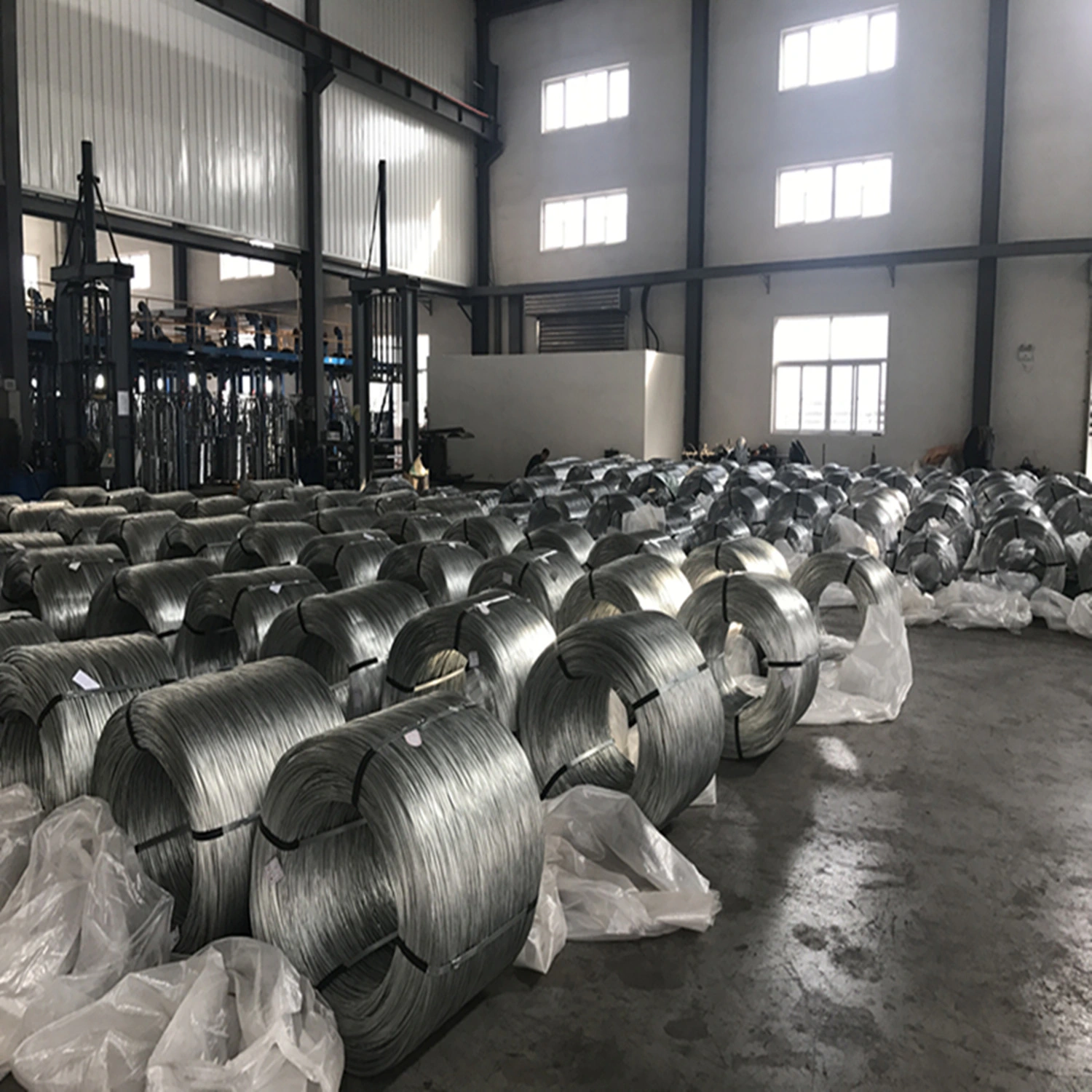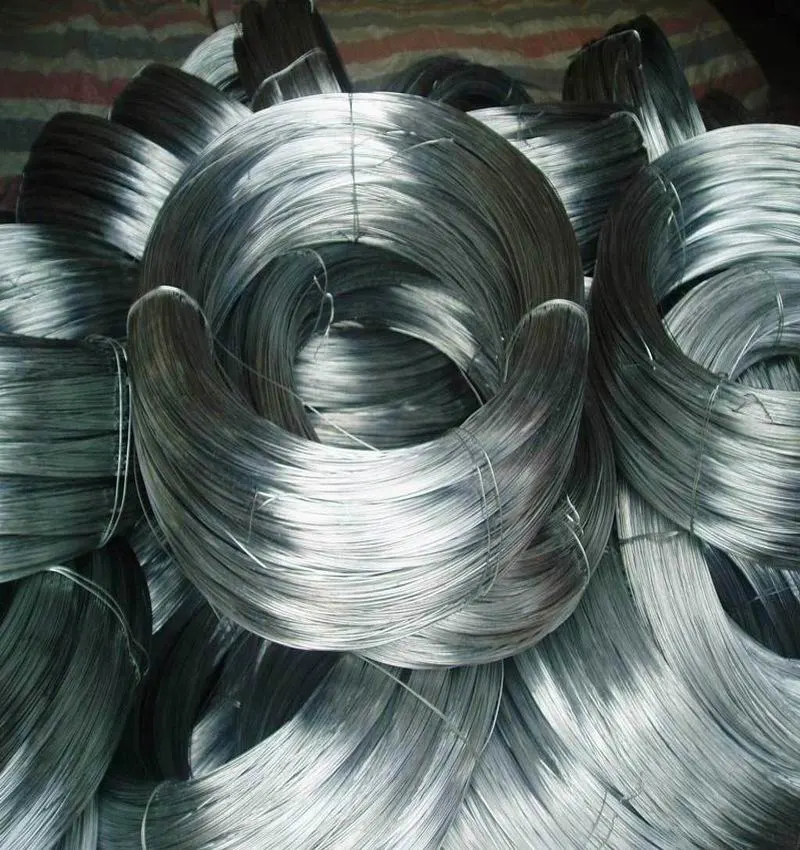 Galvanized Cable Wire: Top Manufacturer for Wholesale and OEM Supply in China
Reviews
Introducing our Galvanized Cable Wire, the perfect solution for a wide variety of projects requiring a strong and durable cable. Made from high-quality steel that has been coated with a layer of zinc, this wire is resistant to corrosion, rusting, and general wear and tear that can occur when exposed to harsh weather conditions or heavy use. Our Galvanized Cable Wire is exceptionally strong, making it ideal for use in applications that require support, suspension, or tension. This includes construction sites, industrial settings, and even household DIY projects. With a smooth and consistent surface, our Galvanized Cable Wire is easy to work with, allowing you to easily cut and bend it to meet your specific needs. We take pride in delivering a high-quality product that is built to last. Our Galvanized Cable Wire is rigorously tested to ensure that it meets our high standards for reliability and durability. Whether you need a sturdy support for your trellis or a reliable cable for your gym equipment, our Galvanized Cable Wire has got you covered. So why wait? Purchase our Galvanized Cable Wire now and experience the strength and durability that we guarantee will exceed your expectations. Order now and experience the reliability and versatility that our Galvanized Cable Wire can provide.
This galvanized cable wire is a top-quality product that offers durability and functionality. The galvanized coating keeps the wire from rusting and helps it resist corrosion, making it perfect for outdoor and marine applications. The strength and flexibility of the cable wire make it ideal for use in a variety of projects and applications, from hanging lights to securing cables. The wire is easy to work with, cuts cleanly, and bends smoothly without breaking. Overall, a great product at a reasonable price that I would highly recommend to anyone looking for a sturdy and reliable cable wire.
Mr. Cao ShengNan
The Galvanized Cable Wire is an excellent product that provides reliable support for all your heavy-duty needs. With its rust and corrosion-resistant properties, you can confidently use it for outdoor or indoor projects. The wire is strong and durable, making it perfect for use on machinery, fencing, or hanging lights, among other things. Its versatility and high-quality construction make it a useful tool to have in any workshop or toolbox. Additionally, the wire's easy-to-work-with nature makes it convenient for DIY projects, and the protective coating ensures it will serve you for a long time. Overall, the Galvanized Cable Wire is an outstanding product that is worth every penny.
Ms. GREENFILTER NEW
Contact us
Please feel free to give your inquiry in the form below We will reply you in 24 hours