China Self Drilling Screw Manufacturer and Supplier for Wholesale and OEM Services
Mingjihu Jinan Mingjihu Steel Co., Ltd., one of the leading manufacturers of industrial fasteners, is excited to offer its latest product innovation: the self-drilling screw. As its name suggests, this screw is designed to drill and tap its own hole during installation, making it a time and cost-efficient solution for various construction and assembly applications.

The self-drilling screw is made of high-quality steel, which ensures its durability and reliable performance even in harsh environments. Its unique design eliminates the need for pre-drilling, making it an ideal fastening solution for thin metals, woods, and plastics. Plus, its sharp tip and thread design provide excellent pullout resistance, ensuring a strong and secure hold.

Jinan Mingjihu Steel Co., Ltd. produces self-drilling screws of various sizes and finishes to cater to different customer requirements. With its commitment to quality and customer satisfaction, Mingjihu Jinan Mingjihu Steel Co., Ltd. has become a trusted supplier of industrial fasteners not just in China but also in other parts of the world. Order now and experience the convenience and efficiency of self-drilling screws.
Jinan Mingjihu Steel Co., Ltd.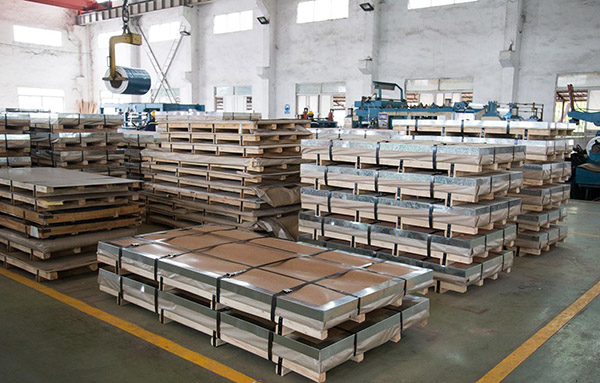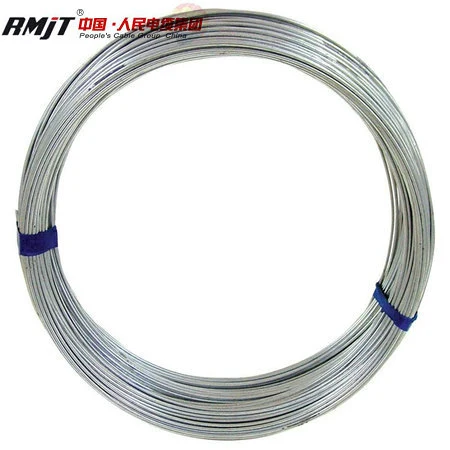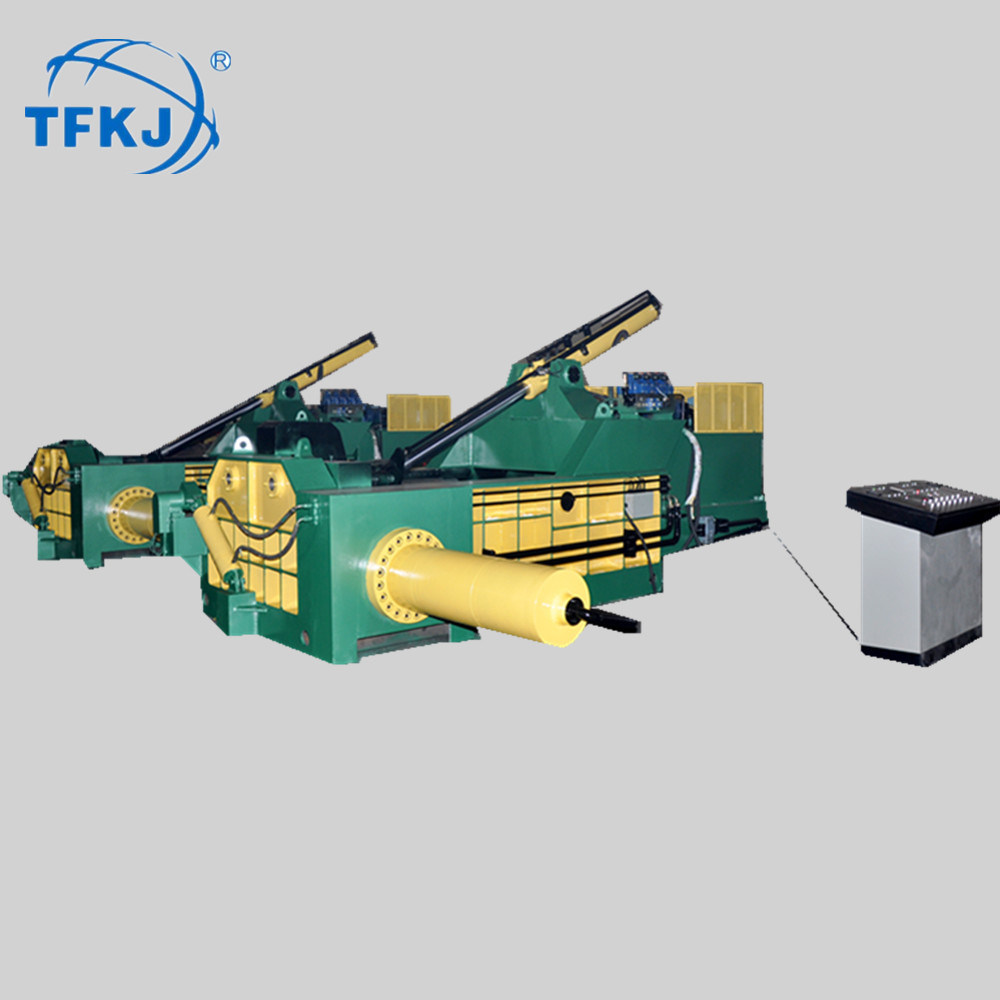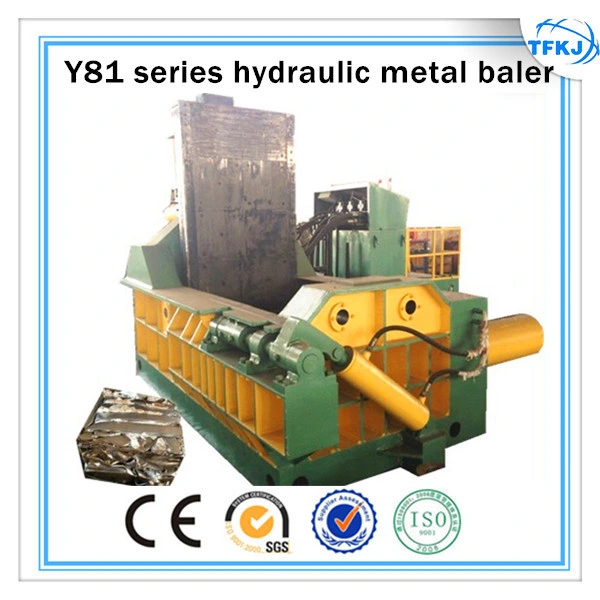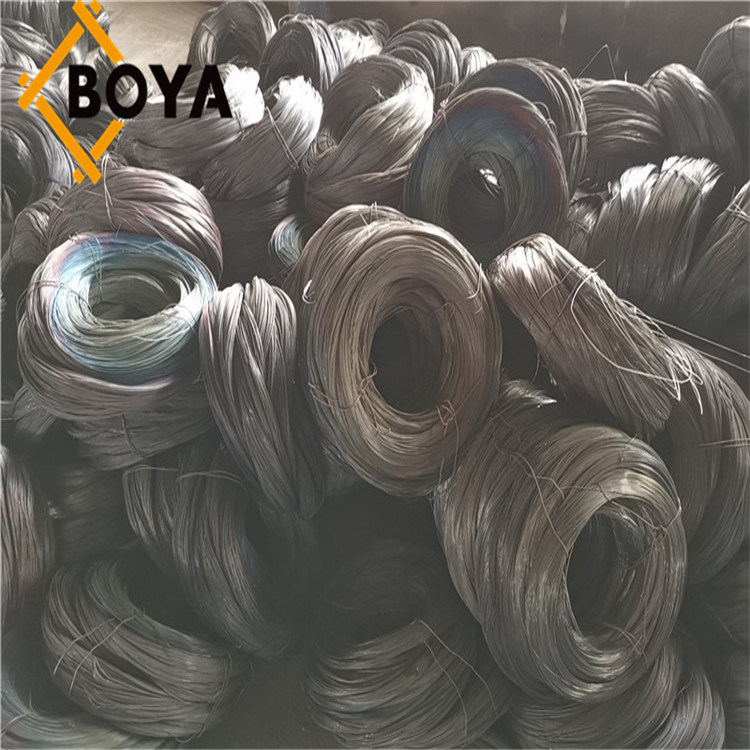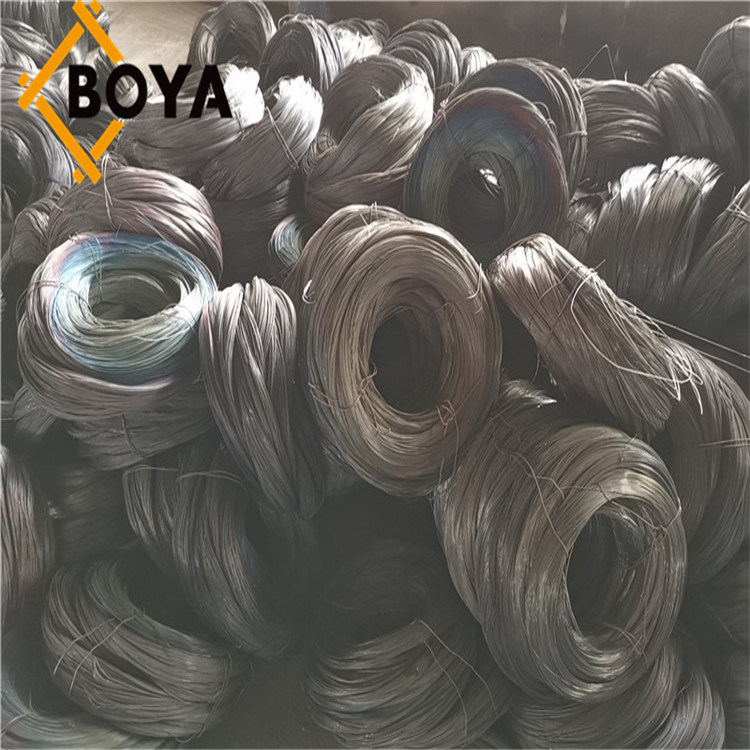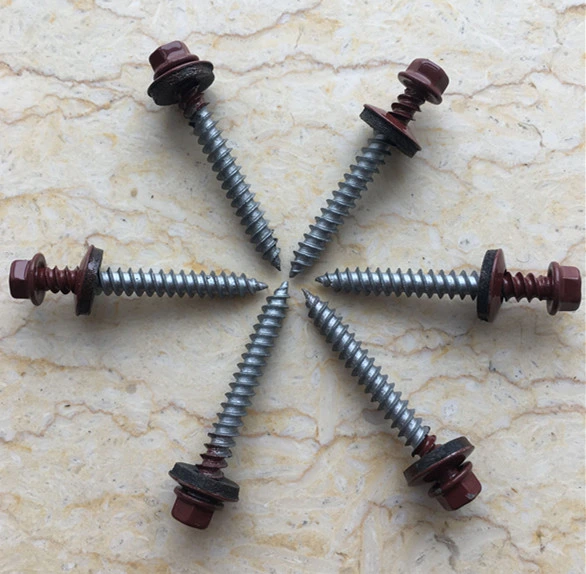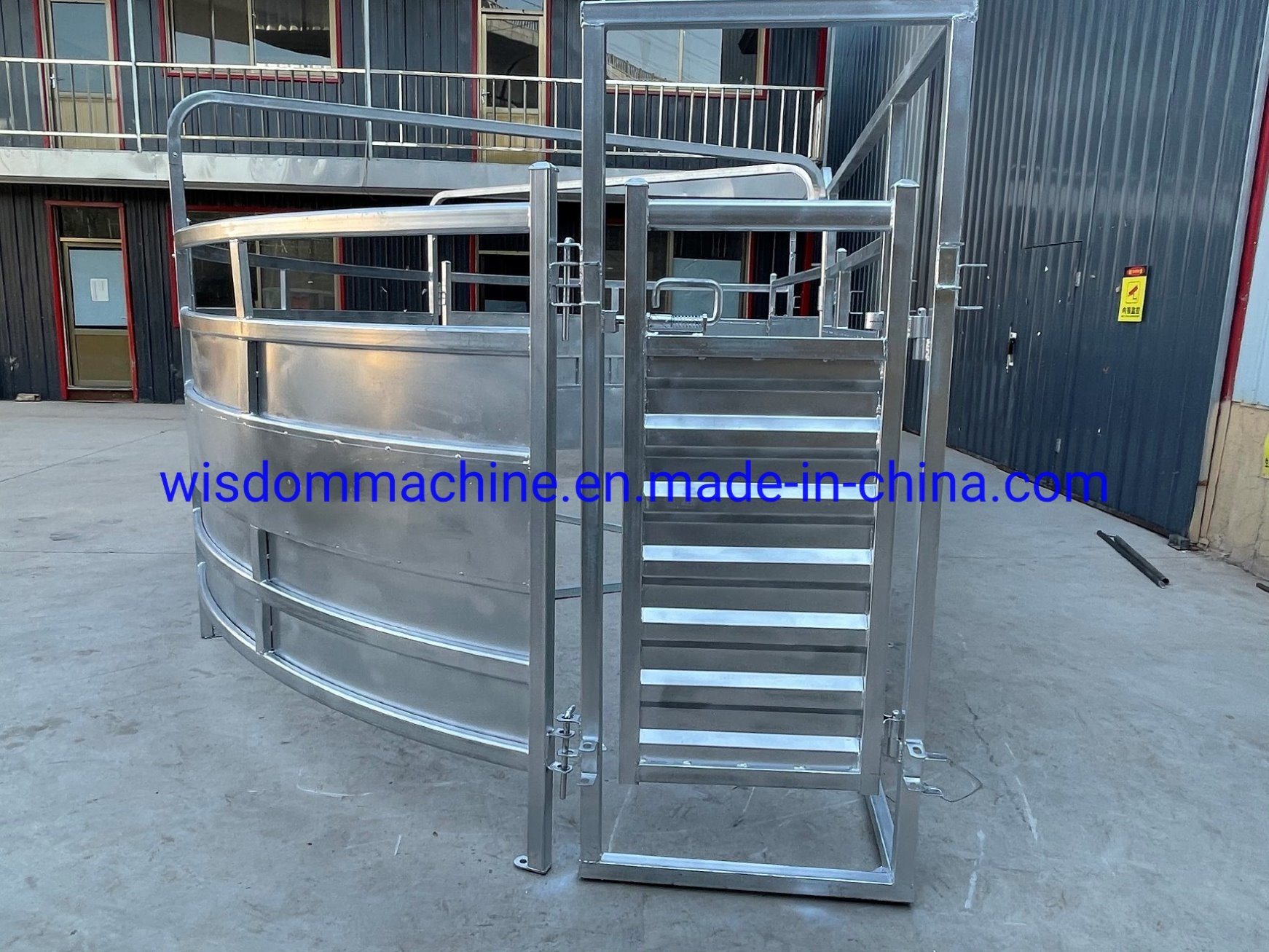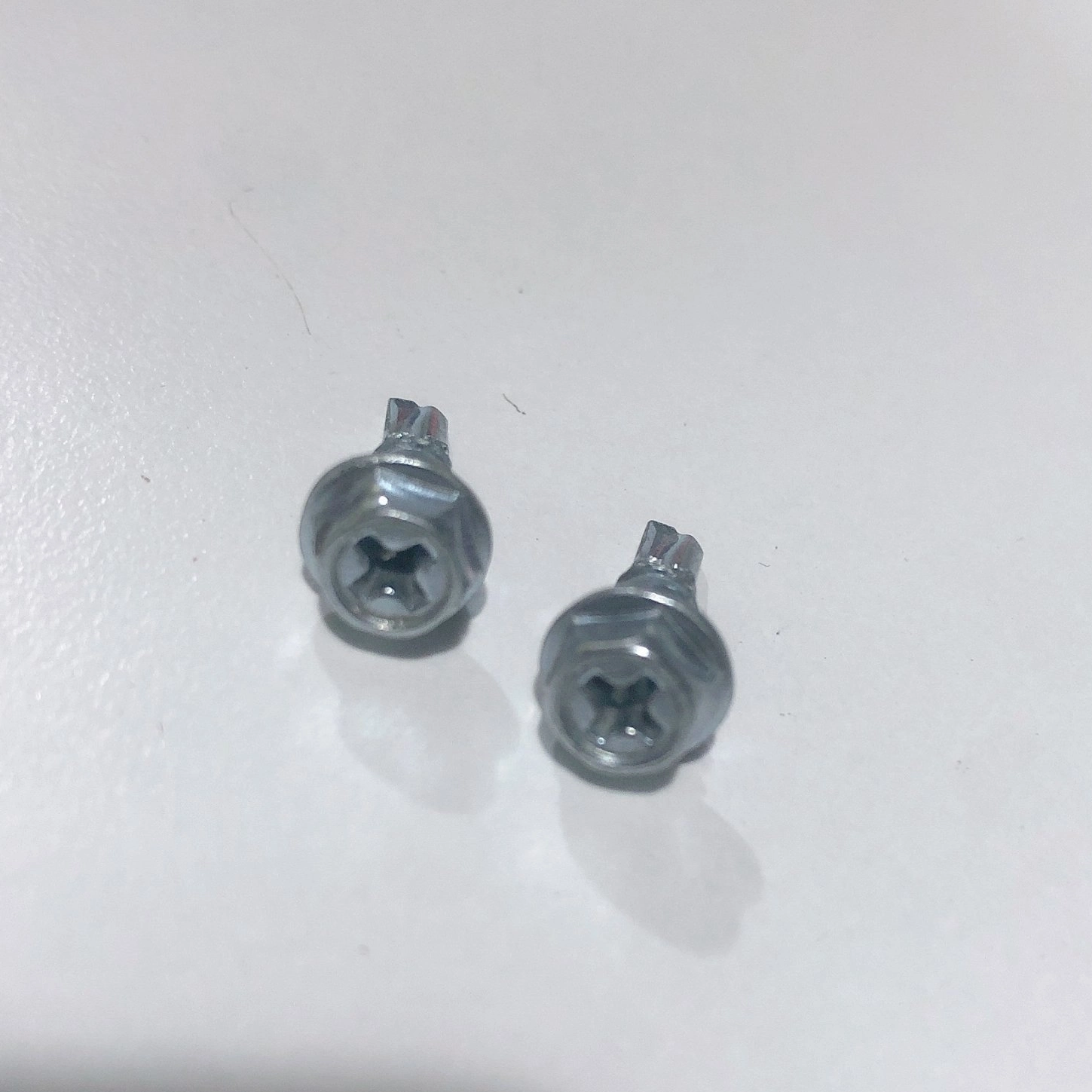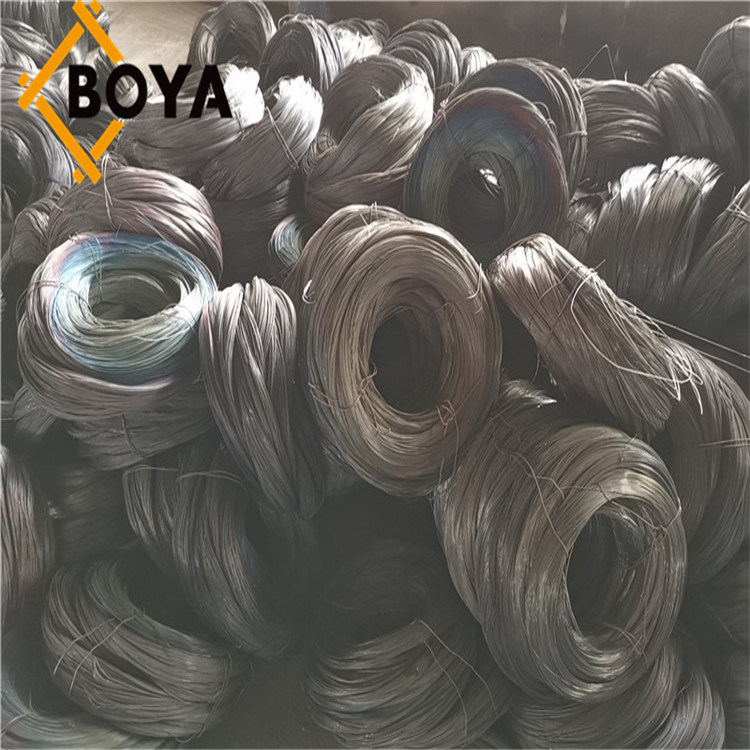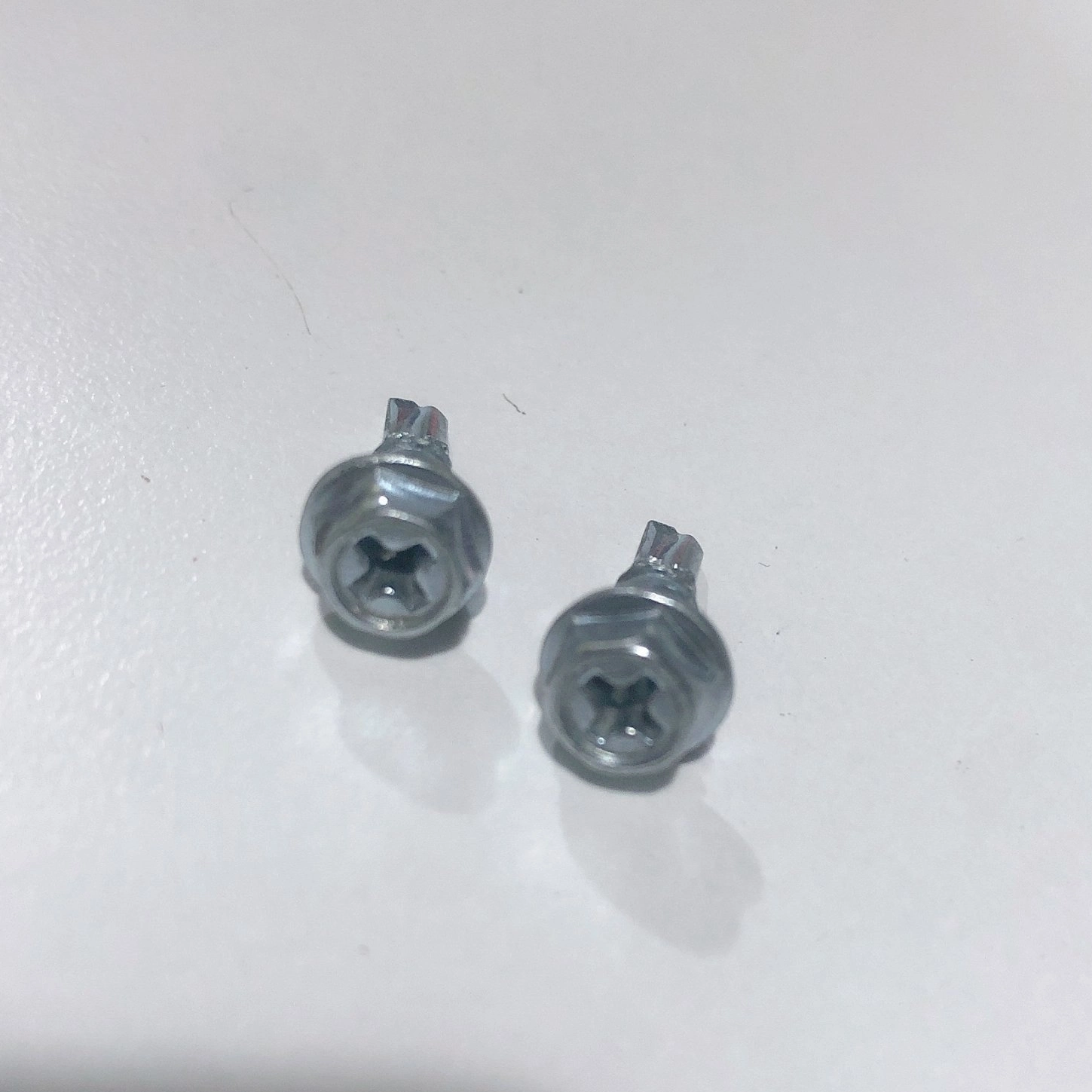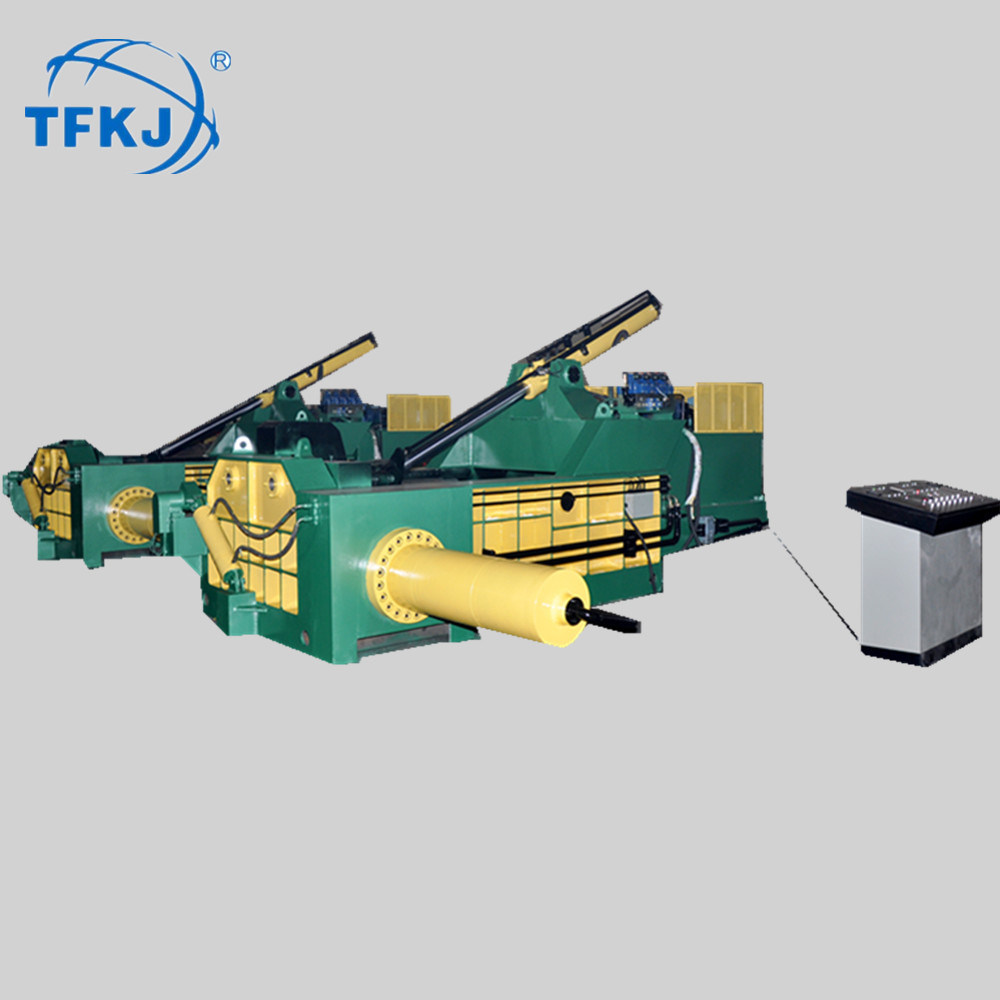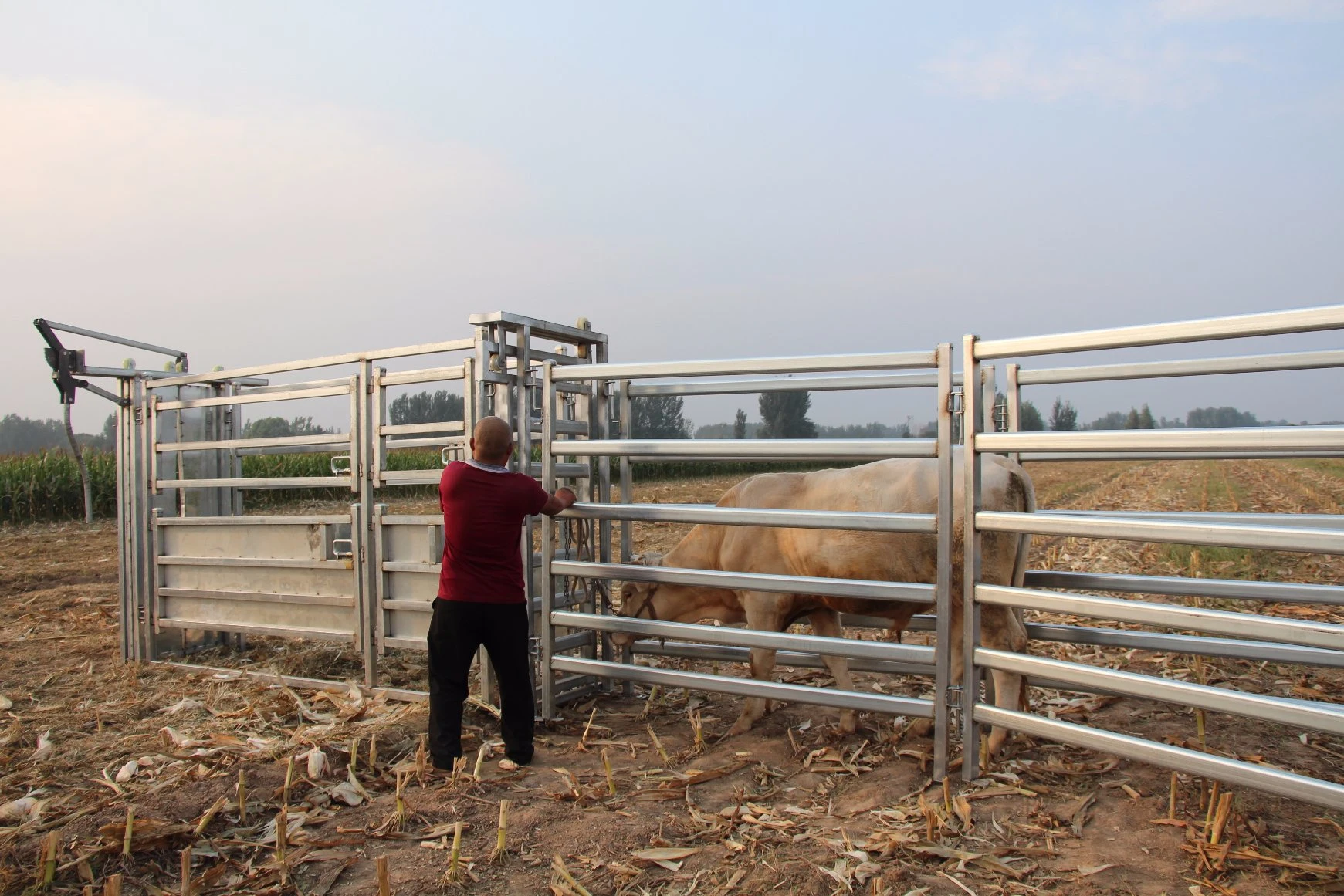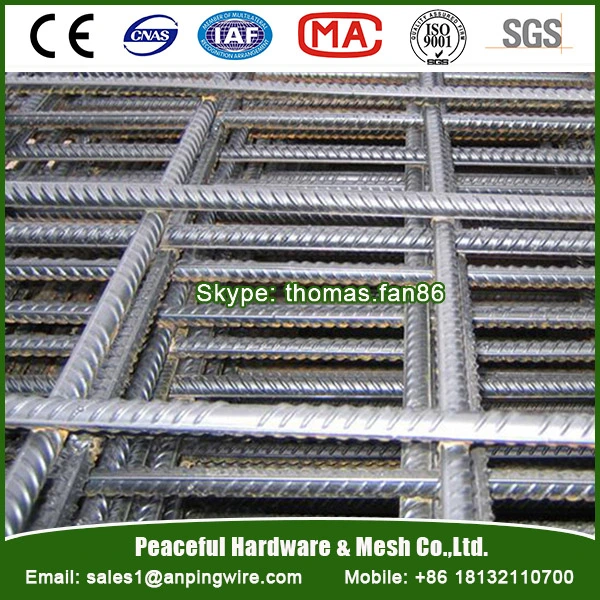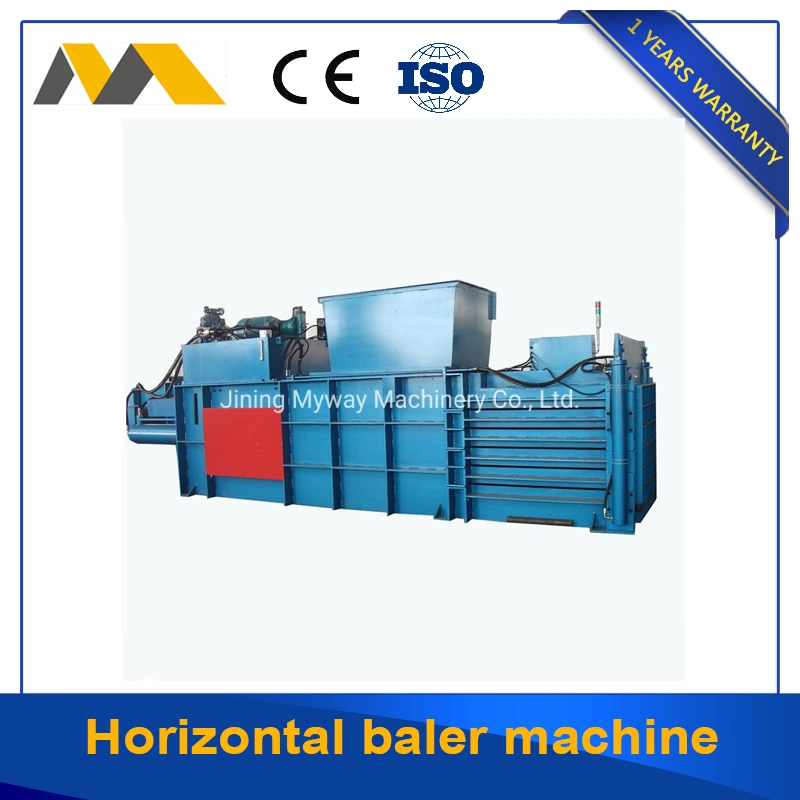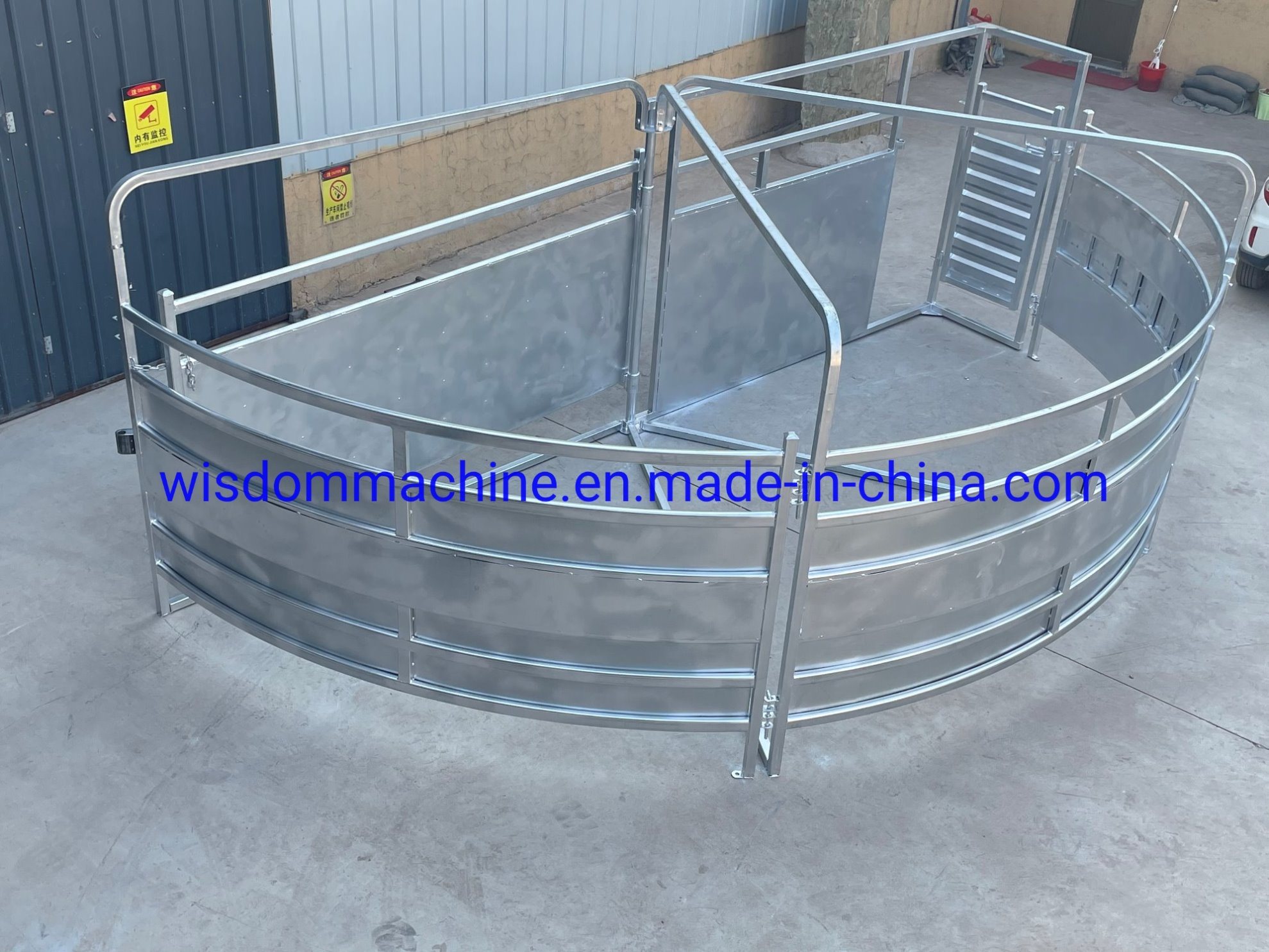 Top-Quality Self-Drilling Screw Manufacturer from China - Wholesale Supplier
Reviews
Introducing our reliable and durable Self Drilling Screw that will revolutionize your construction work! Our screws are specially designed to penetrate materials like metal, wood, and concrete while creating a strong and secure joint. Made from high-quality materials, our self-drilling screws are tough and long-lasting, able to withstand extreme weather and environmental conditions. They feature sharp, precision-engineered tips that allow for easy penetration into different materials with minimal effort, making them perfect for the DIY enthusiast and construction experts. Our Self Drilling Screws come in a variety of sizes and styles, including pan head, flat head, hex head, and more. They are versatile and can be used in different applications like roofing, decking, fencing, and sheet metal installation, among others. With our Self Drilling Screw, you can trust that your construction project will come out perfect, with a strong and reliable joint that will last for years to come. Invest in the best self-drilling screws in the market today and take your construction work to a whole new level!
The Self Drilling Screw is a game changer. It eliminates the need for a separate drill bit, resulting in much faster and efficient work. These screws have a hardened drill point that can easily penetrate through materials such as metal or plastic. The ability to drill and fasten in one step saves time and effort, allowing for more productivity in your projects. Additionally, the screws have a sharp thread design that allows for a stronger hold and reduced risk of stripping. Overall, the Self Drilling Screw is an excellent investment for anyone looking to streamline their work and increase productivity.
Mr. Cao ShengNan
If you're searching for a reliable and efficient way to fasten your materials, then self-drilling screws are the perfect solution for you. These screws are designed to drill, tap and fasten in one step, saving you time and effort compared to traditional drilling methods. The self-drilling screws have a sharp point that easily penetrates through hard materials, including metal and wood. Furthermore, they have a reliable and secure grip that ensures a strong and long-lasting bond. If you want to save time while also achieving a professional look, then self-drilling screws are the perfect choice. Highly recommended for all your fastening needs!
Ms. GREENFILTER NEW
Contact us
Please feel free to give your inquiry in the form below We will reply you in 24 hours