Zinc Plated Manufacturer: High-Quality Zinc Plated Products at Competitive Prices
Mingjihu Jinan Mingjihu Steel Co., Ltd., based in China, is proud to present our high-quality Zinc Plated products. Zinc Plating is a surface-protective process that involves coating a layer of zinc onto steel or iron to prevent rusting and corrosion. Our Zinc Plated products are perfect for outdoor and industrial applications, enhancing durability and longevity. They are available in various sizes and specifications to cater to the diverse needs of our clients. Our Zinc Plated products undergo rigorous testing for quality assurance, ensuring that they meet international standards. With over a decade of experience in the steel industry, Mingjihu Jinan Mingjihu Steel Co., Ltd. is committed to providing the best Zinc Plated products to our valued customers around the world. Trust us to deliver durable and reliable Zinc Plated products that can stand the test of time, even in harsh environments. Contact us today to learn more about our Zinc Plated products and how we can help meet your needs.
Jinan Mingjihu Steel Co., Ltd.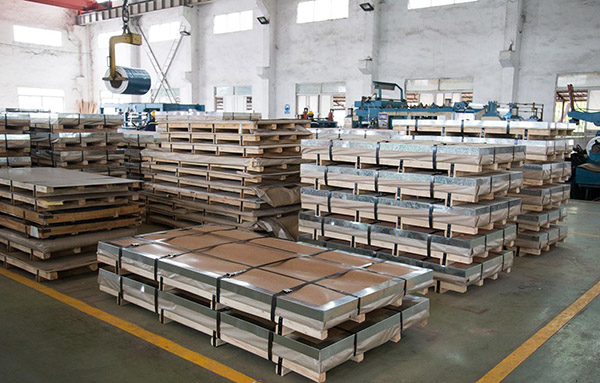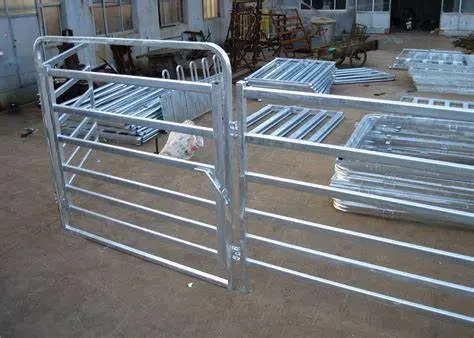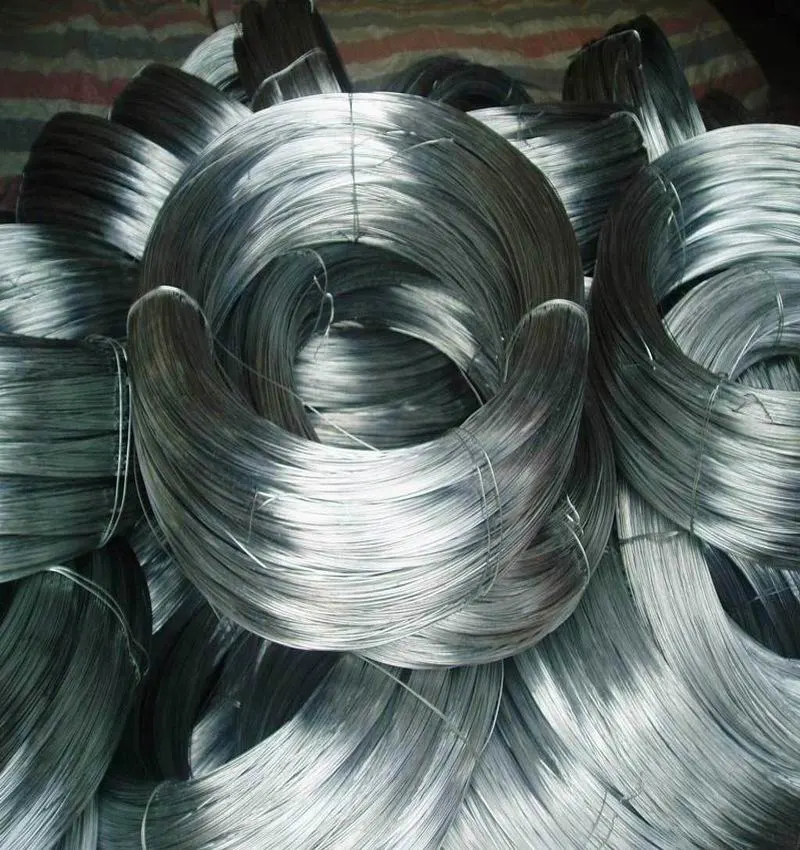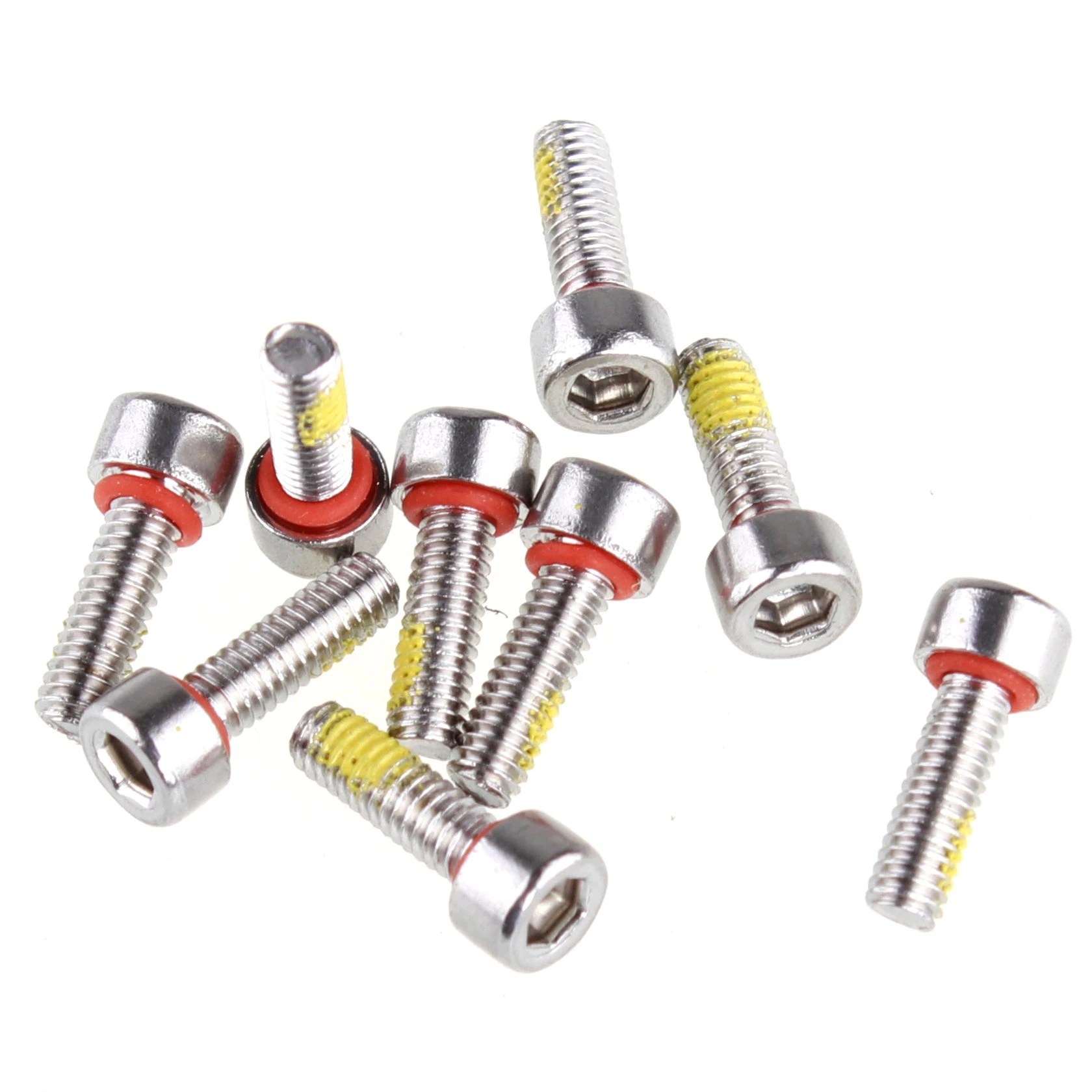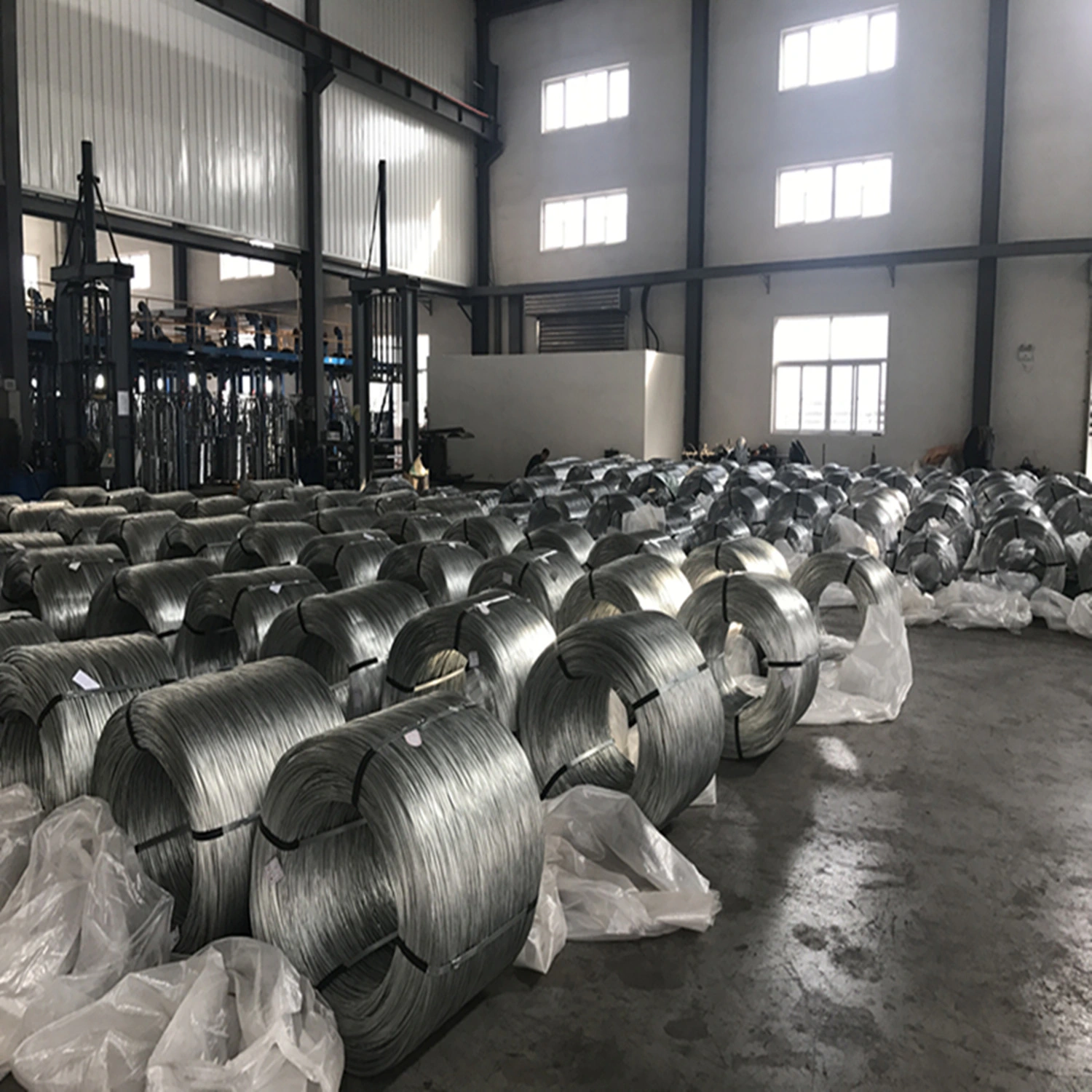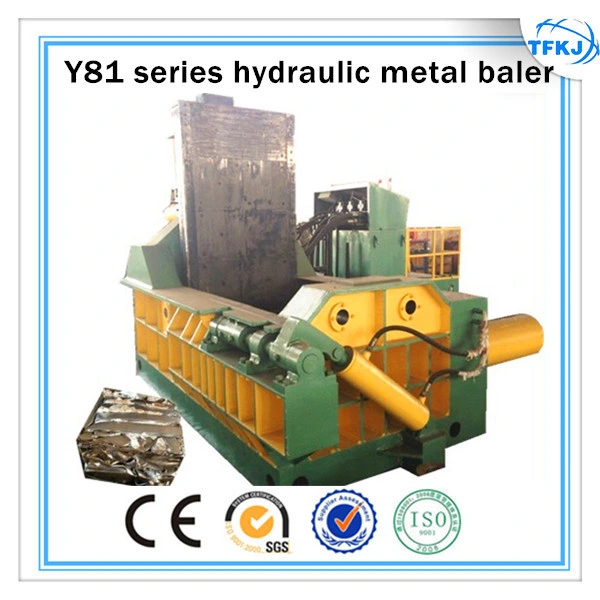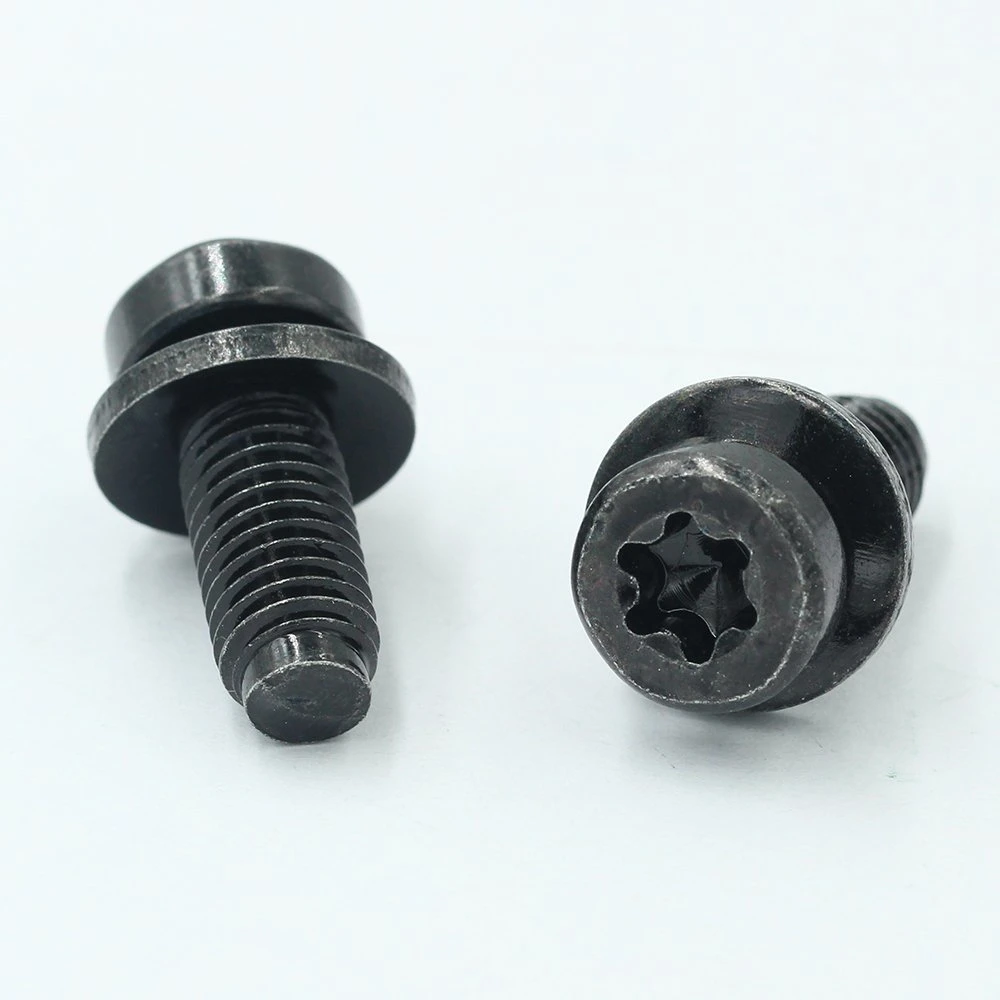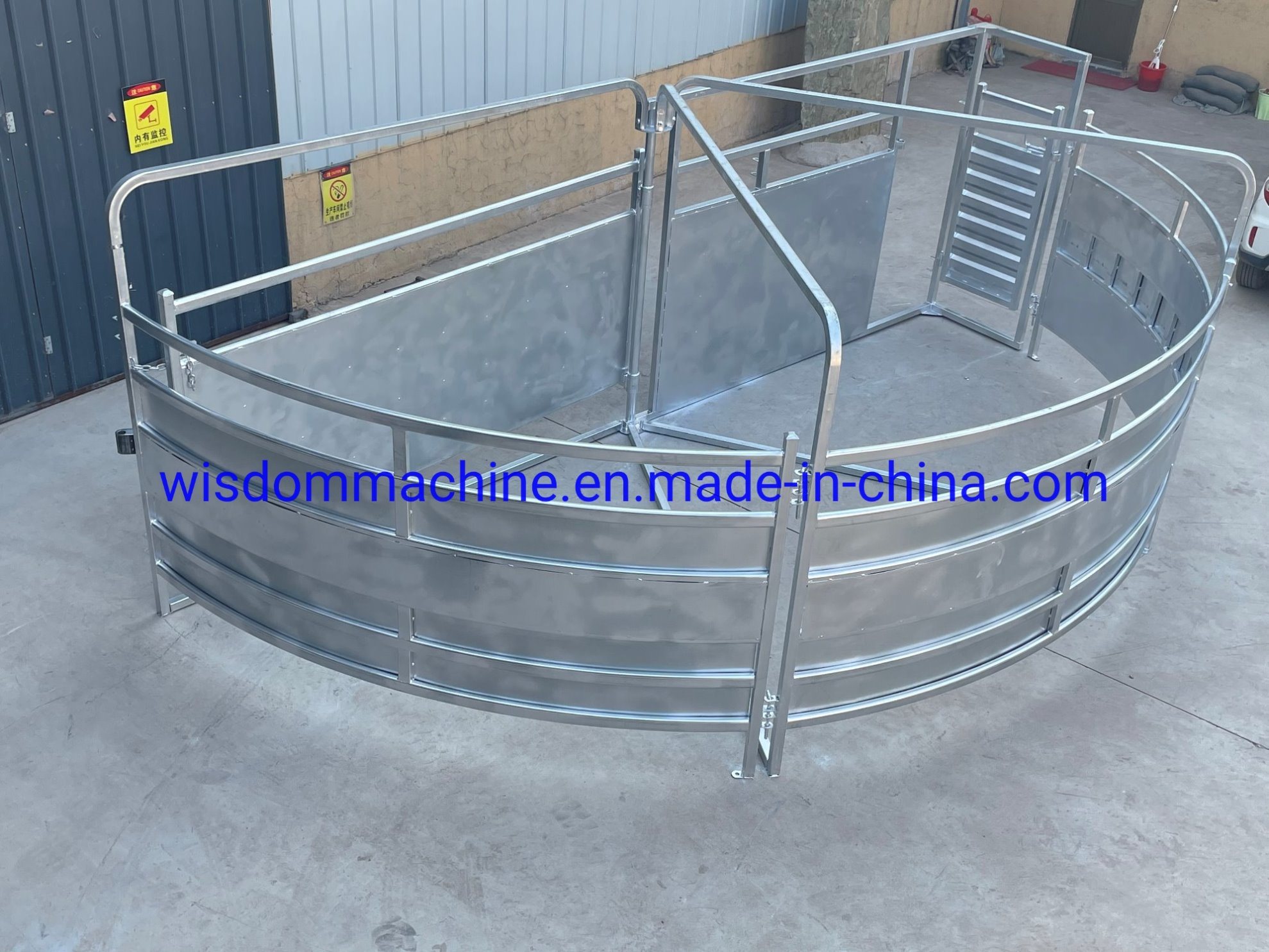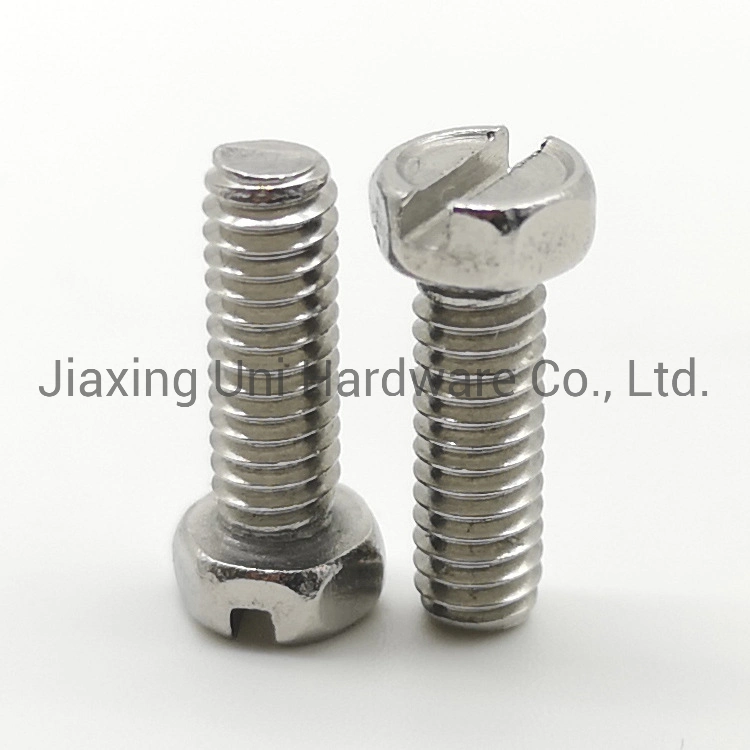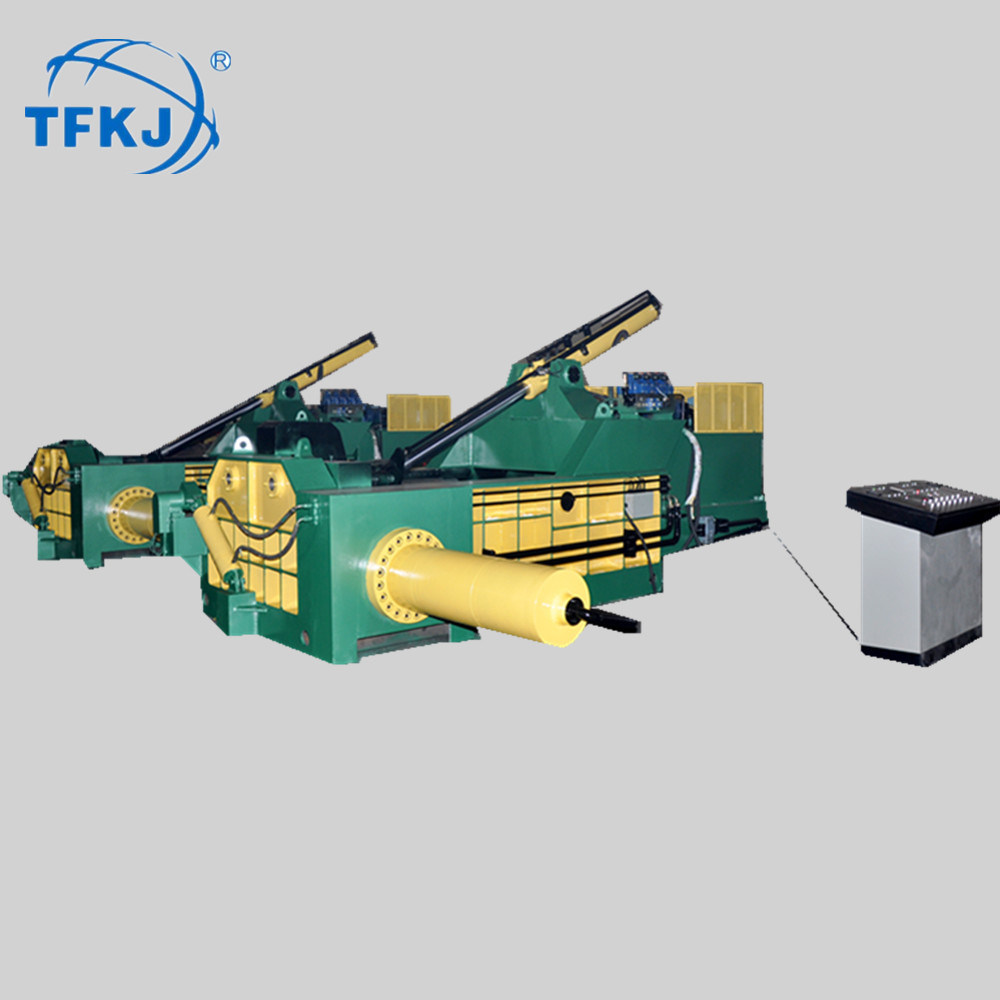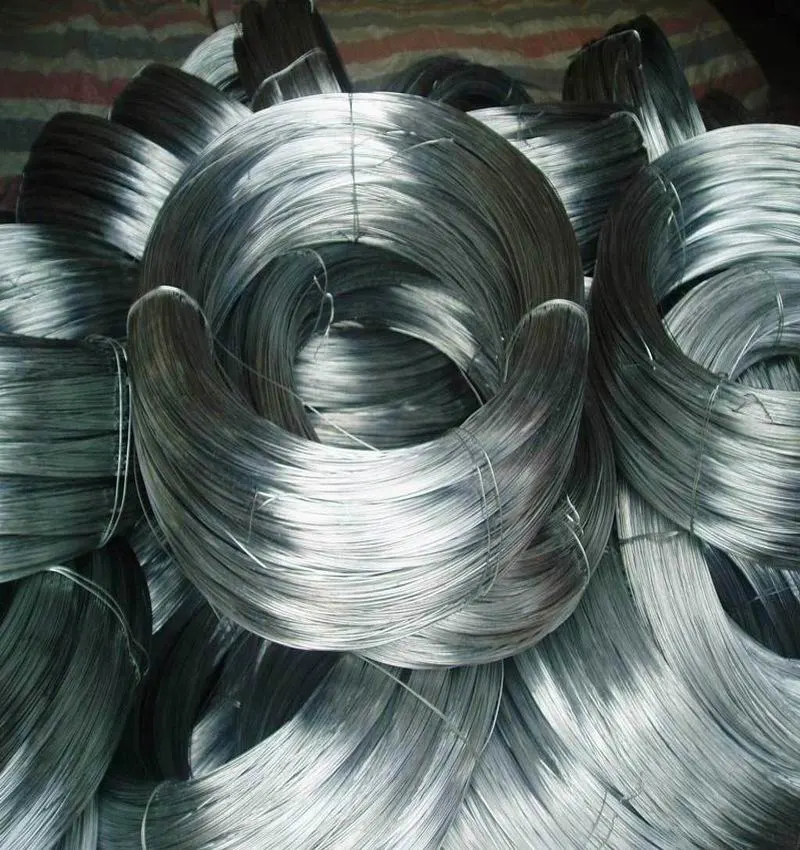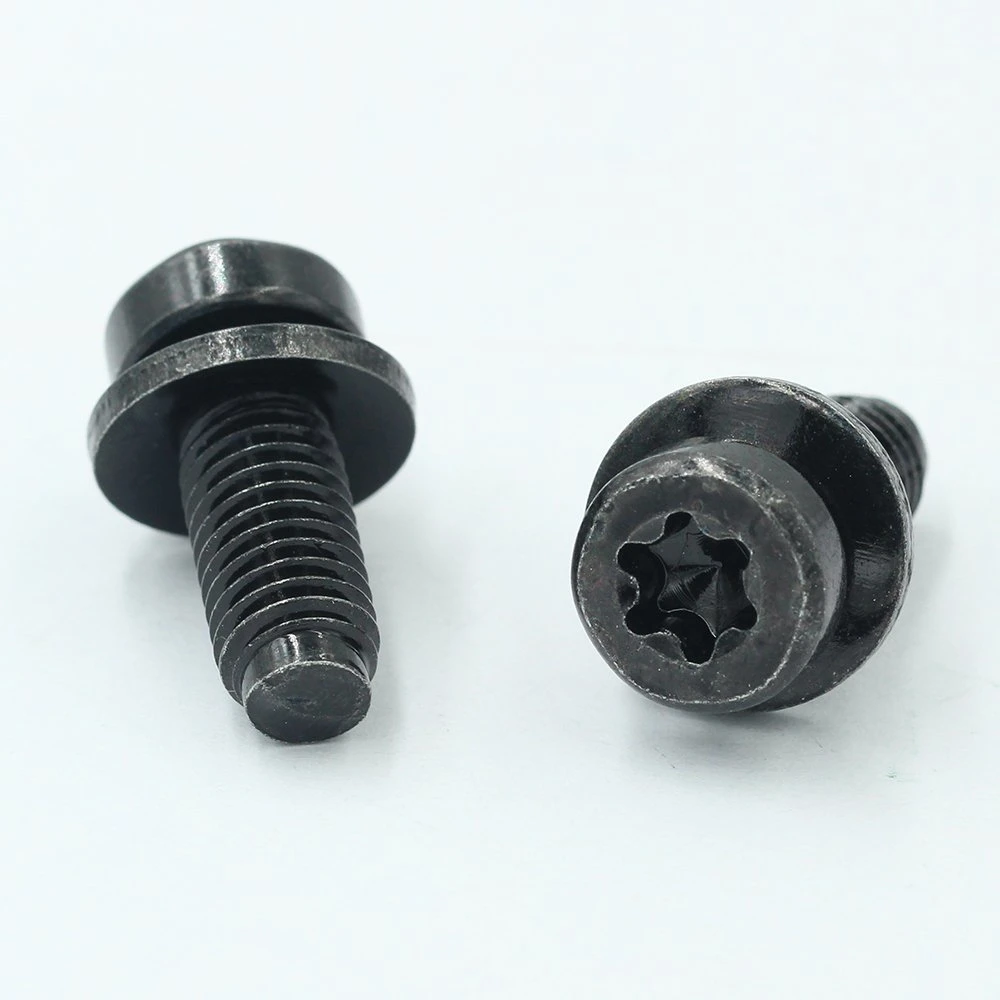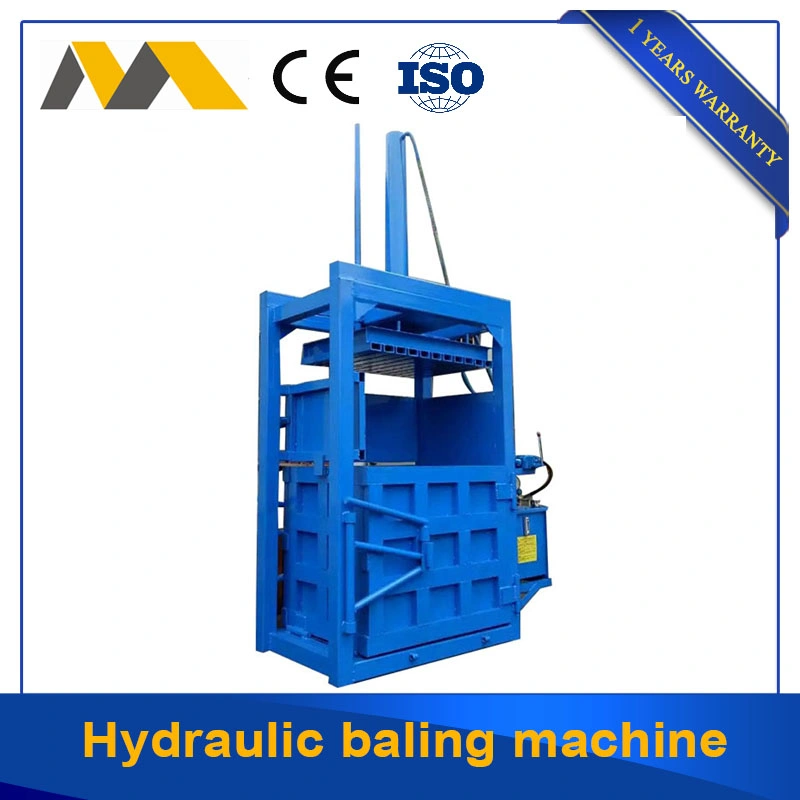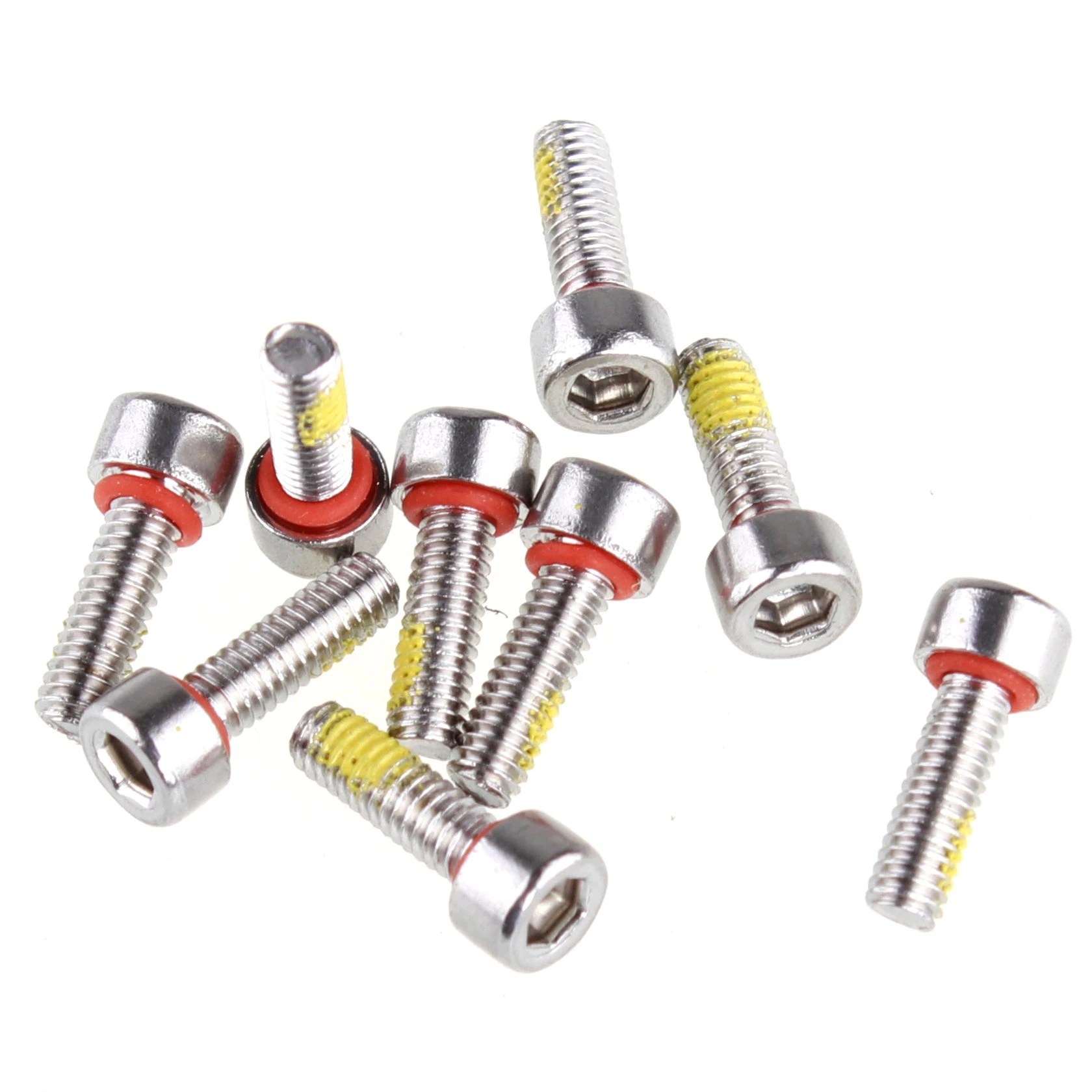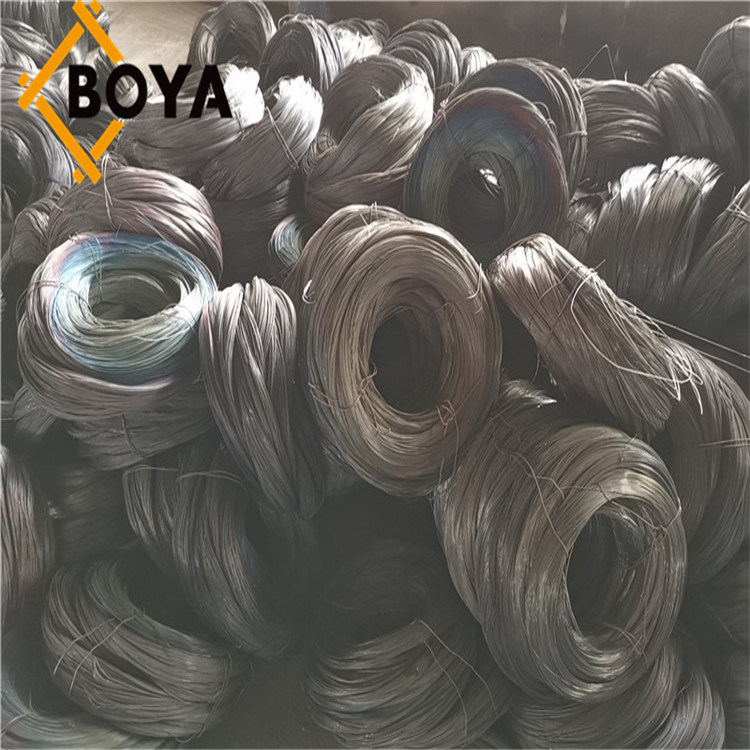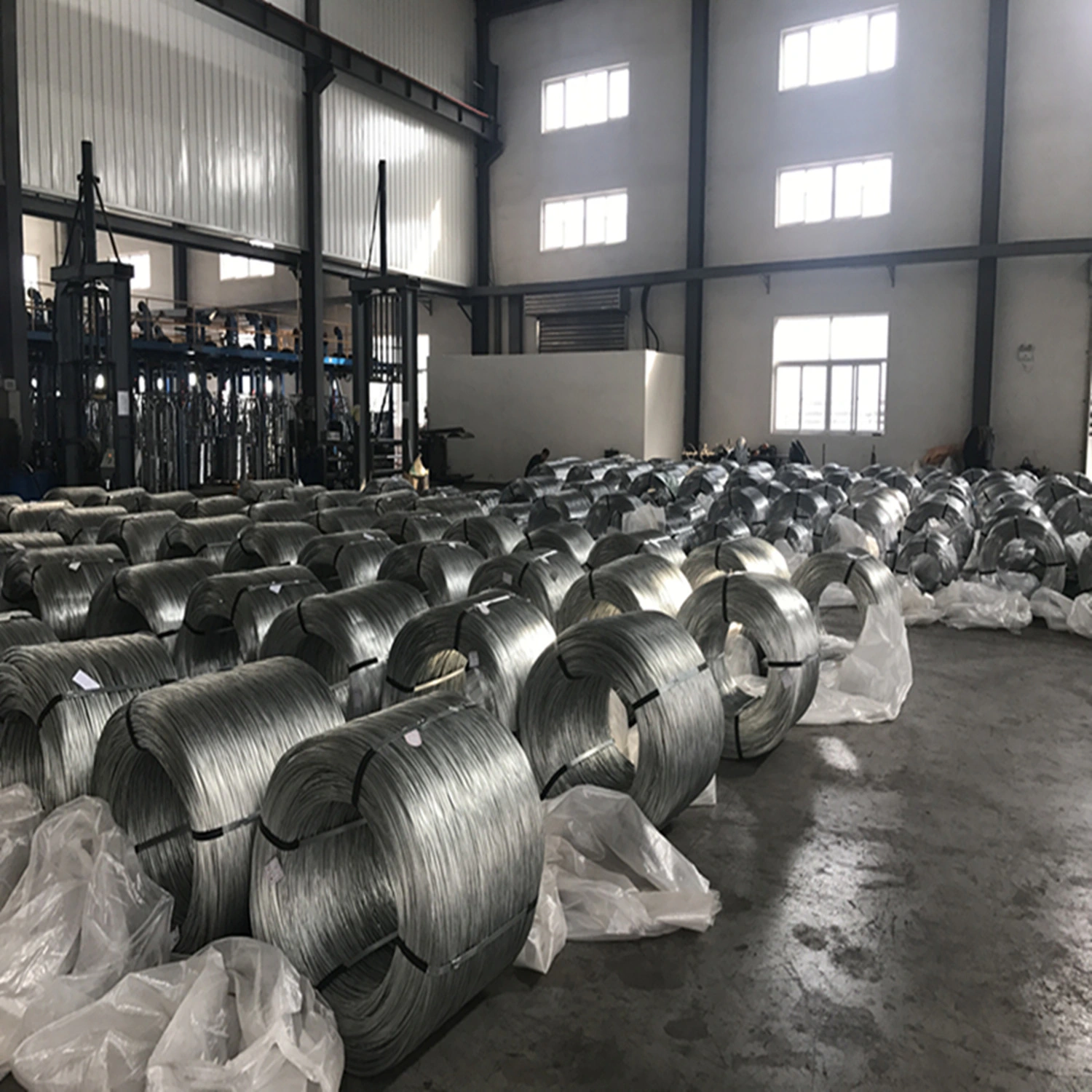 Zinc Plated Manufacturer: Top-Quality Products and Competitive Prices
Reviews
Introducing our latest product addition - Zinc Plated screws, nuts, bolts and washers, all designed to provide the ultimate protection against corrosion for your projects. Our Zinc Plated range is created by coating steel or iron with a layer of zinc, which acts as a sacrificial layer, protecting the base material from rust and corrosion. Zinc Plating is ideal for use in applications exposed to harsh environments, such as marine, automotive, and construction, as it significantly prolongs the lifespan of the fasteners. These Zinc Plated products are highly resistant to typical wear and tear, ensuring that your projects remain safe and secure. Our Zinc Plated fasteners are available in a variety of sizes and shapes, making them versatile for any application. Whether you need a standard or metric thread, coarse or fine pitch, our Zinc Plated range has you covered. All products are precisely manufactured using high-quality materials, ensuring that they meet industry standards and are highly durable. So, whether you are a DIY enthusiast, handyman, or professional, our Zinc Plated product range is the perfect choice for your fastening needs. Rest assured, you will receive excellent value for money, as our products are competitively-priced without compromising on quality. Try them out today and see the difference they can make to your projects!
I recently purchased a set of Zinc Plated screws and bolts for a DIY project and was pleasantly surprised by their durability and strength. The Zinc Plated finish has held up well and shows no signs of rust or corrosion, even after being exposed to moisture and humidity. The screws and bolts were easy to work with and held tight once fully screwed in, making for a secure and stable final product. I would highly recommend these Zinc Plated screws and bolts for any project that requires long-lasting and reliable hardware.
Mr. Cao ShengNan
The Zinc plated product I recently purchased exceeded my expectations. The coating provides excellent corrosion resistance and a sleek look. I was impressed with the durability and long-lasting performance of the zinc plating. It's suitable for both indoor and outdoor use and can withstand harsh weather conditions. The product also had a smooth finish and was easy to install. I highly recommend this zinc-plated product to anyone in need of a reliable and durable coating. Its quality will not disappoint!
Ms. GREENFILTER NEW
Contact us
Please feel free to give your inquiry in the form below We will reply you in 24 hours